The Reto Project has released a new version of their Kodak Ektar H35 half-frame film camera with more features and creative options. The new Kodak Ektar H35N has an upgraded lens, a built-in star filter, and a new bulb mode.
Many of the features have been kept from the original 35mm plastic "reusable" camera, such as the built-in flash, 22mm lens, and fixed shutter of 1/100. The flash is still powered by 1 AAA battery and the camera's size stays the same. Slight differences include an aperture of F8 on the H35N as compared to the H35's F9.5 and an addition of 10g in weight. Reto says they have also refined the viewfinder and the rewind knob.
The second-generation design of the Kodak Ektar H35N centers around a new lens. Where there used to be a 2-element acrylic lens sits a coated optic now made up of one part glass and one part aspherical acrylic. Reto says this new design increases the sharpness of the lens.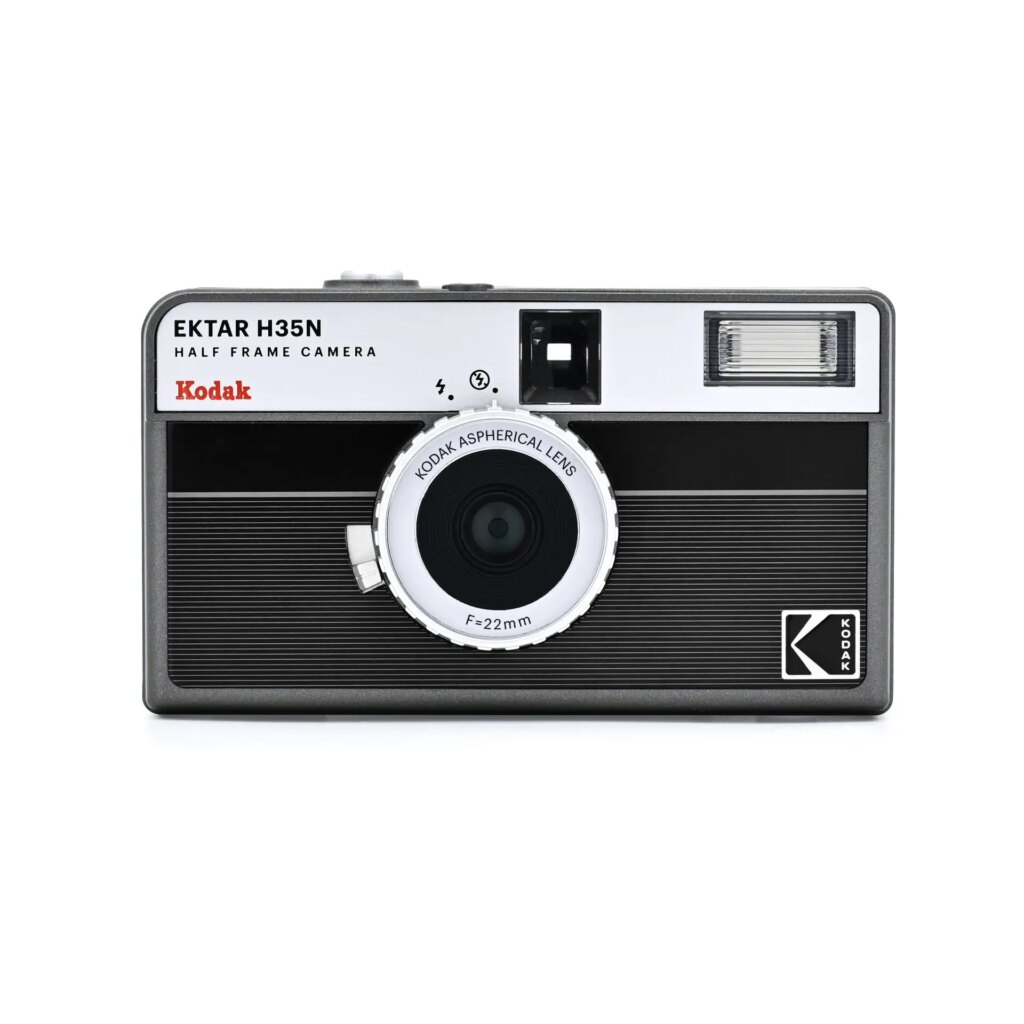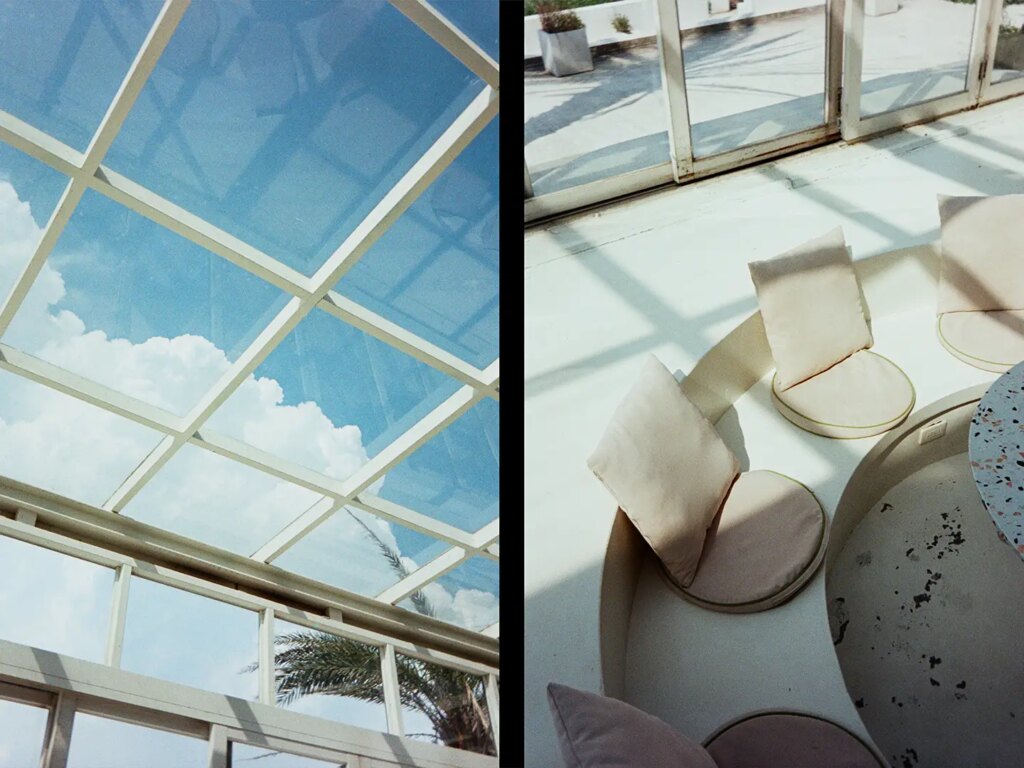 Other new features include a bulb mode and a tripod mount, extending the capabilities of the camera into long exposures. The bulb mode involves a separate shutter that can be used with a standard cable release.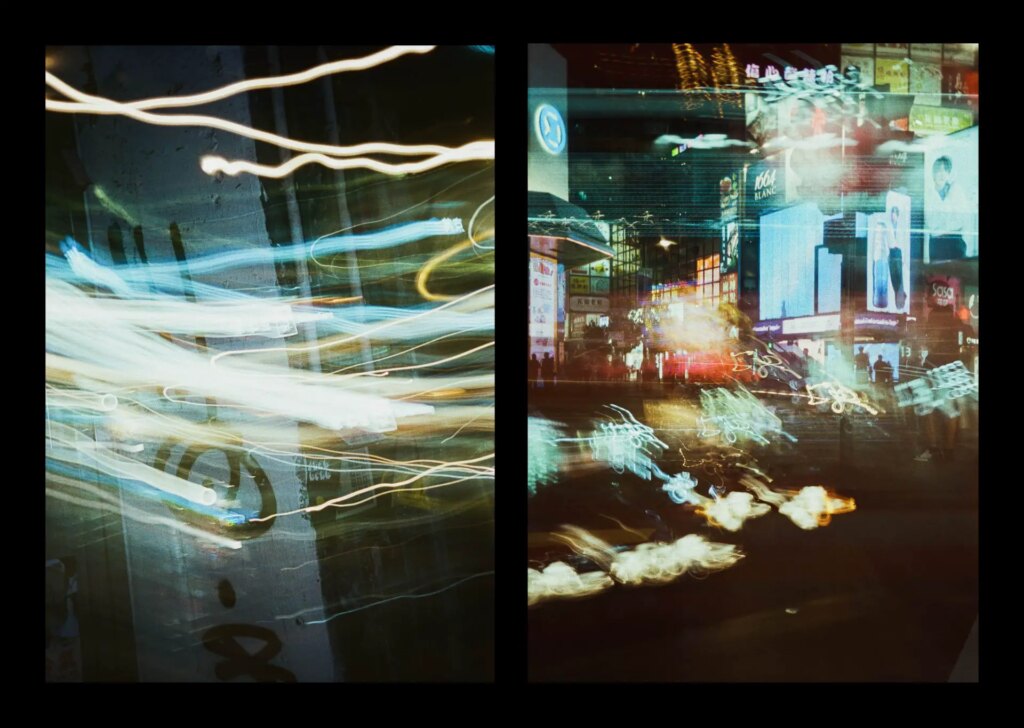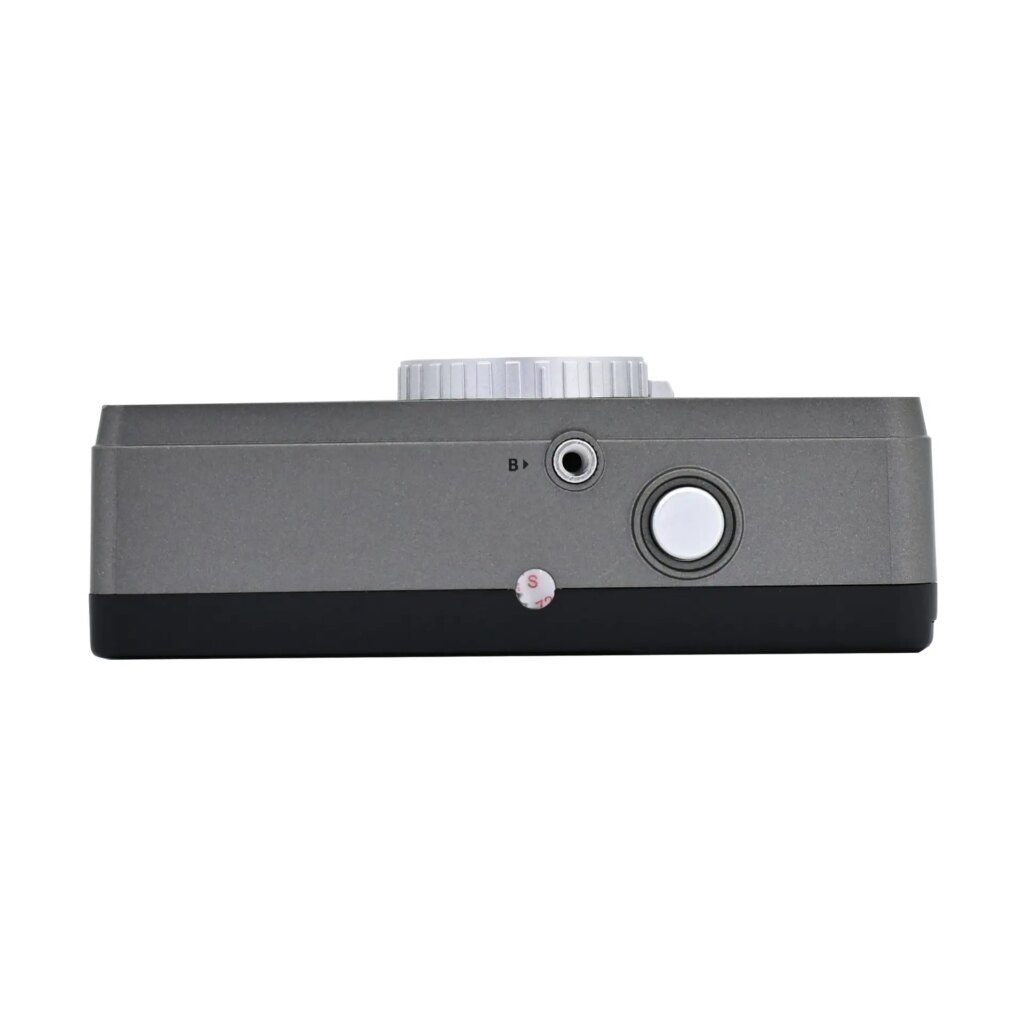 An interesting new creative option is the built-in star filter. This is something that isn't found on many other cameras in the same market cohort as the H35N, thereby differentiating the new 35mm half-frame option further. The star filter creates a four-beam flare on light sources directed at the lens such as reflections on water and street lamps.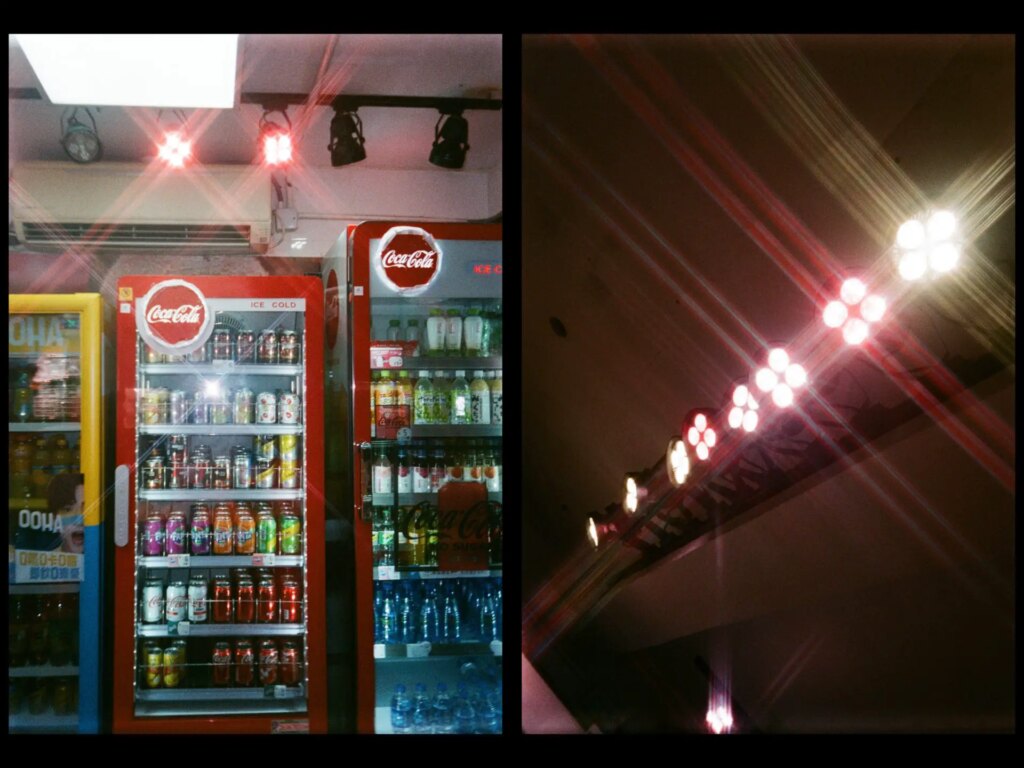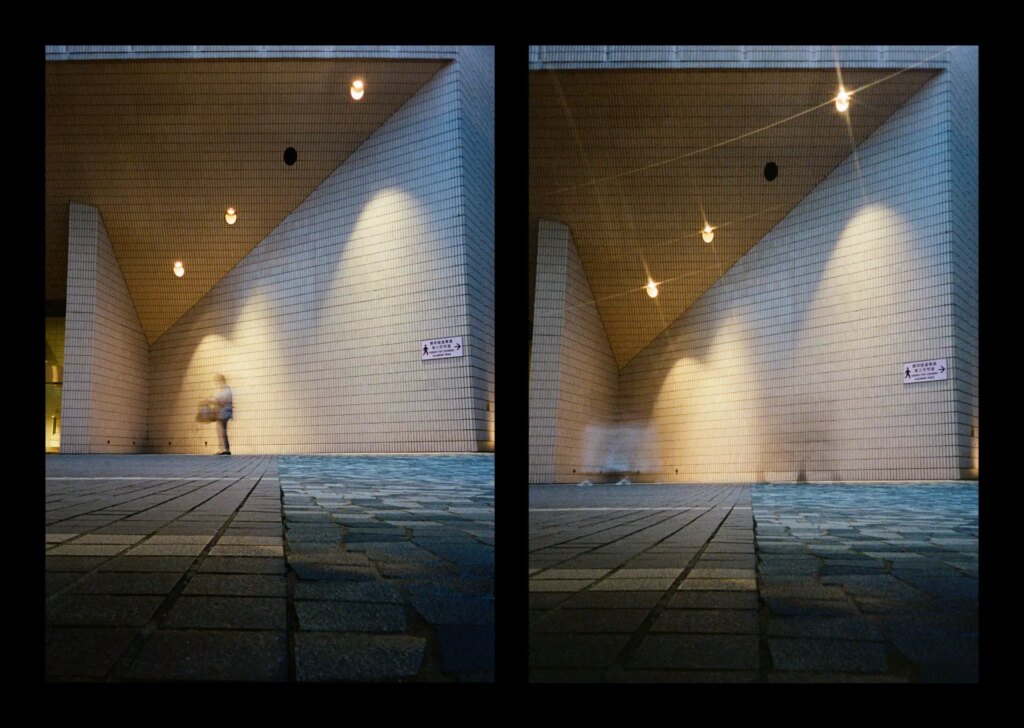 While the first version of this camera stays at 49.99 USD, the newer H35N will retail at 64.99 USD. Aesthetically, the Kodak Ektar H35N will come in two different patterns: a metallic CD-like design in pink, orange, or blue, or a striped retro design in green, black, or silver.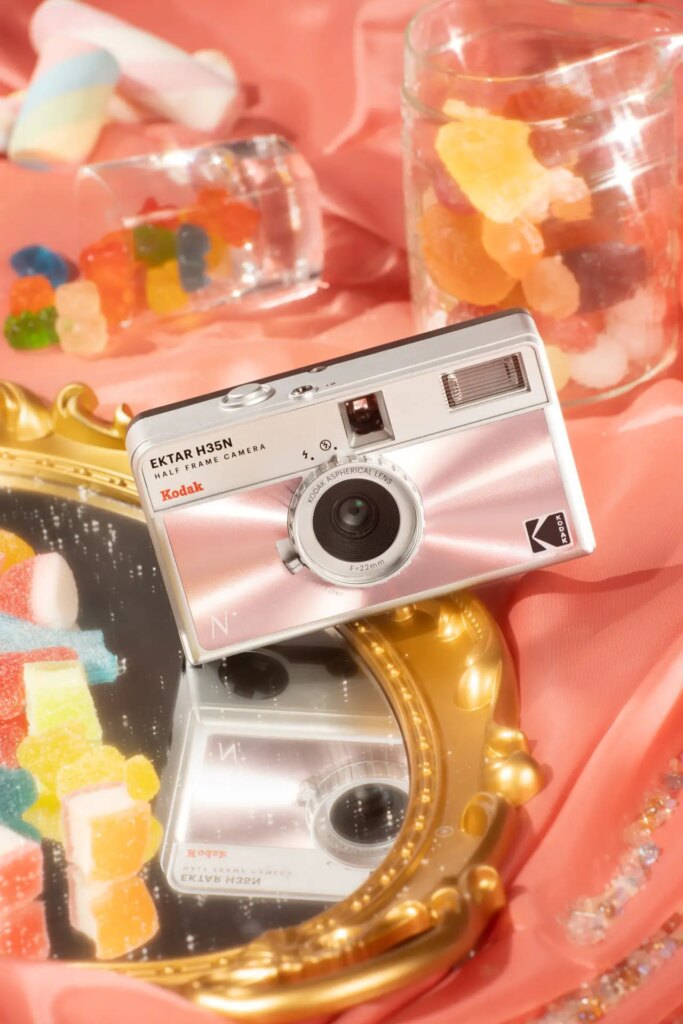 You can find more information about the new Kodak Ektar H35N on Reto's website here.
Contribute to 35mmc for an Ad-free Experience
There are two ways to experience 35mmc without the adverts:
Paid Subscription - £2.99 per month and you'll never see an advert again! (Free 3-day trial).
Subscribe here.
Content contributor - become a part of the world's biggest film and alternative photography community blog. All our Contributors have an ad-free experience for life.
Sign up here.