In 2021, I embarked my photography journey, capturing moments and people in downtown Chicago with my Nikon FM. During my film walks, every corner I turned revealed a unique scene – from the laughter of friends to the frustration of individuals existing office buildings.
Throughout these walks, I jotted down various ideas in my journal, planning to use them for my final project in my Introduction to Photography course. After careful consideration, I decided to focus on a black and white perspective, using Ilford HP5 400 ISO film stock. In my opinion, there's something about black and white photography that adds depth and a sense of gravity to the subject. I visited Central Camera Company, a local film shop near my college, after classes, where I engaged with employees, exchanging photography tips and stories. These interactions further fueled my passion for photography, motivating me to capture images I could one day reflect on and find joy in my memories.
As I honed in on my subjects for my final project, I relied on my trusty Nikon FM, my first analog camera. Learning through trial and error, reading, and watching videos, I discovered the camera's vast creative capabilities, which continue to be my go-to for the majority of my shoots.
Over approximately two months, I captured moments from January to March in downtown Chicago, focusing on daily commuters during my route to and from school. Despite Chicago's challenging weather, I'm proud of the final photographs I selected for my project, later known as 'Behind People of Chicago.'
Ever since 2021, I have continued to pursue my passion in photography and along the way I have created friends, being part of communities to even debuting and being a collaborator of a fem inclusive community called F28.8 (IG: @f28.8_femphotogs) dedication resources across the Chicagoland area related to photography. As well as giving me the opportunity to build beautiful connections and friendships. I continue to advocate individuals to join our community and express that you do not need to have it all figured out to be an expert, it's the journey that makes the outcome worthwhile in the end.
These photographs mark the beginning of my photography journey, showcasing the techniques and passion that drive me to shoot analog to this day.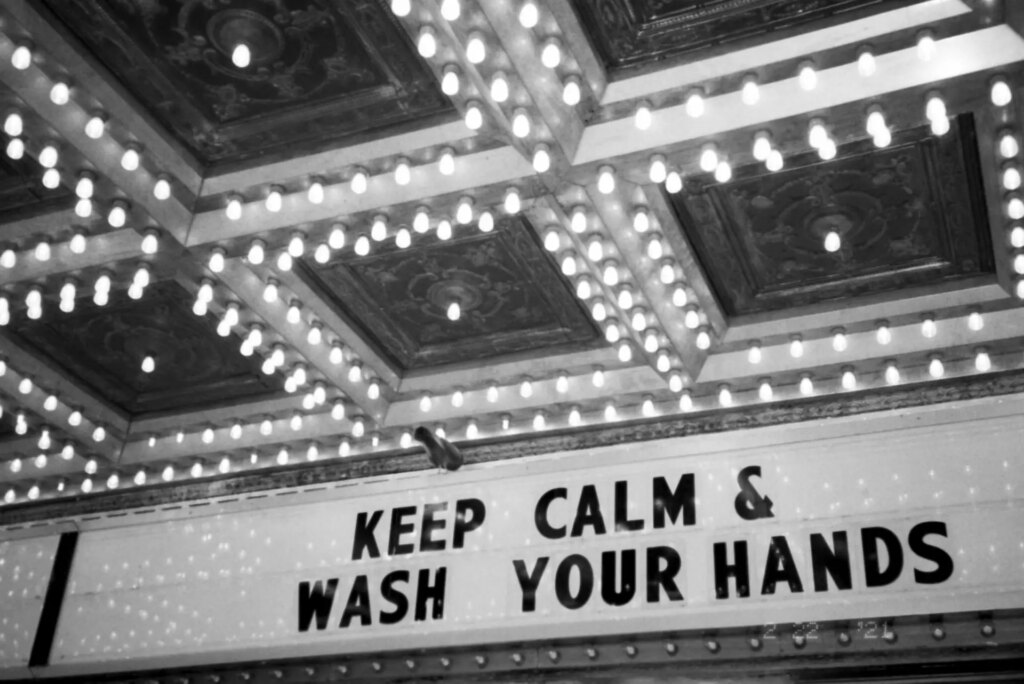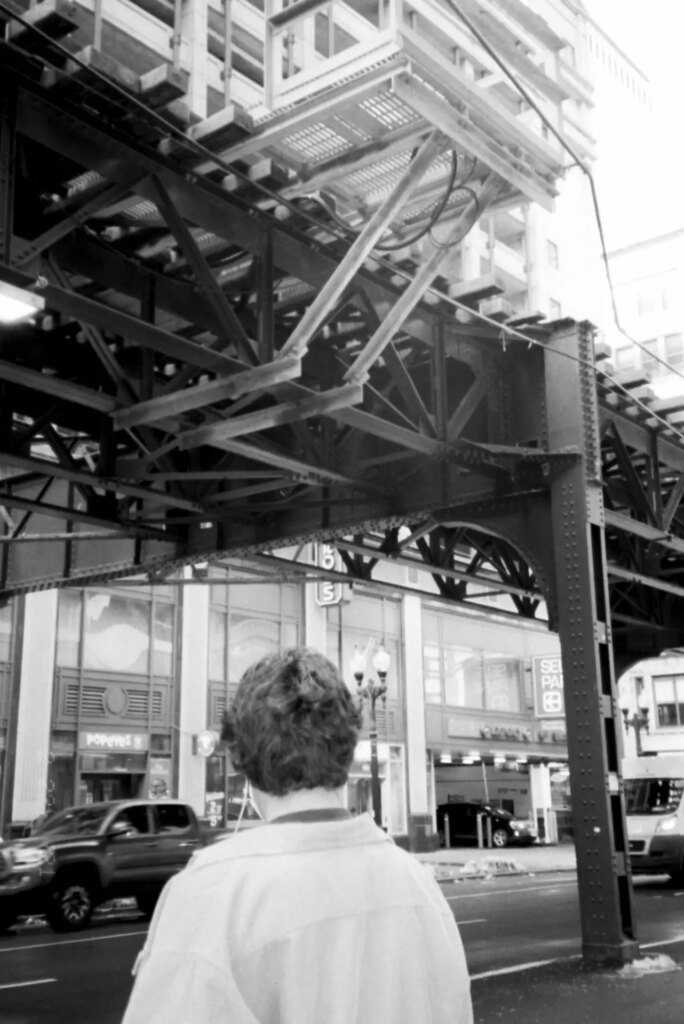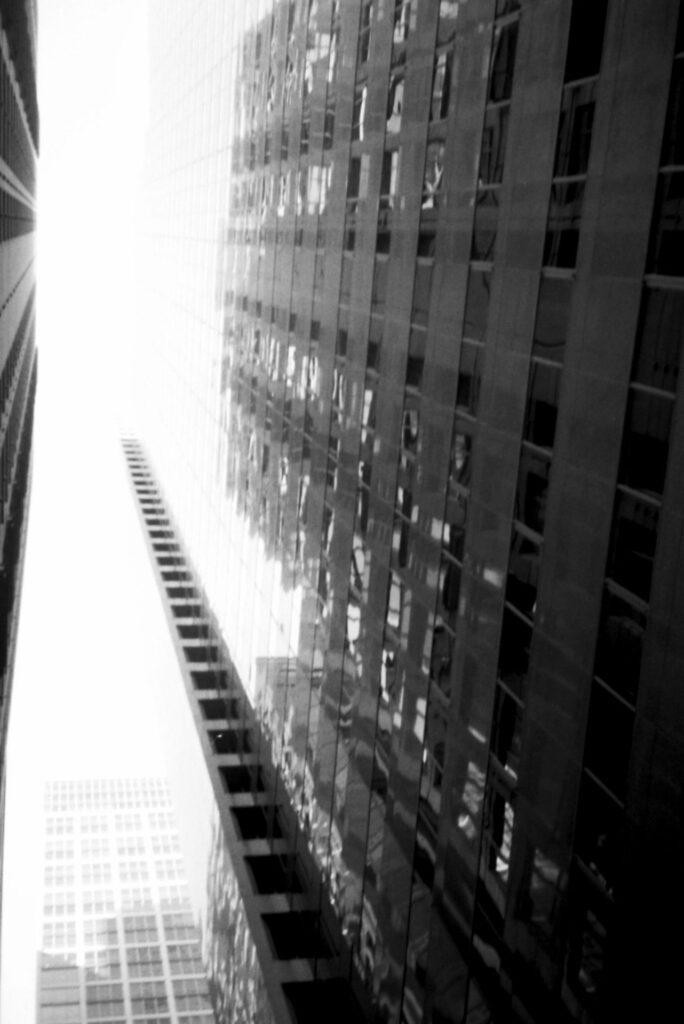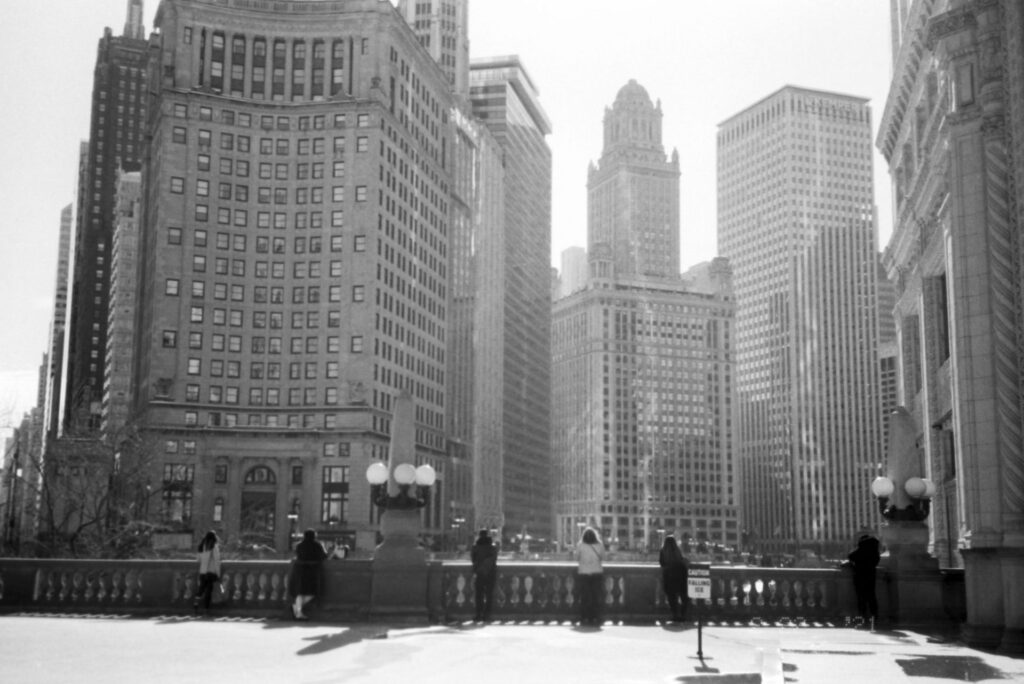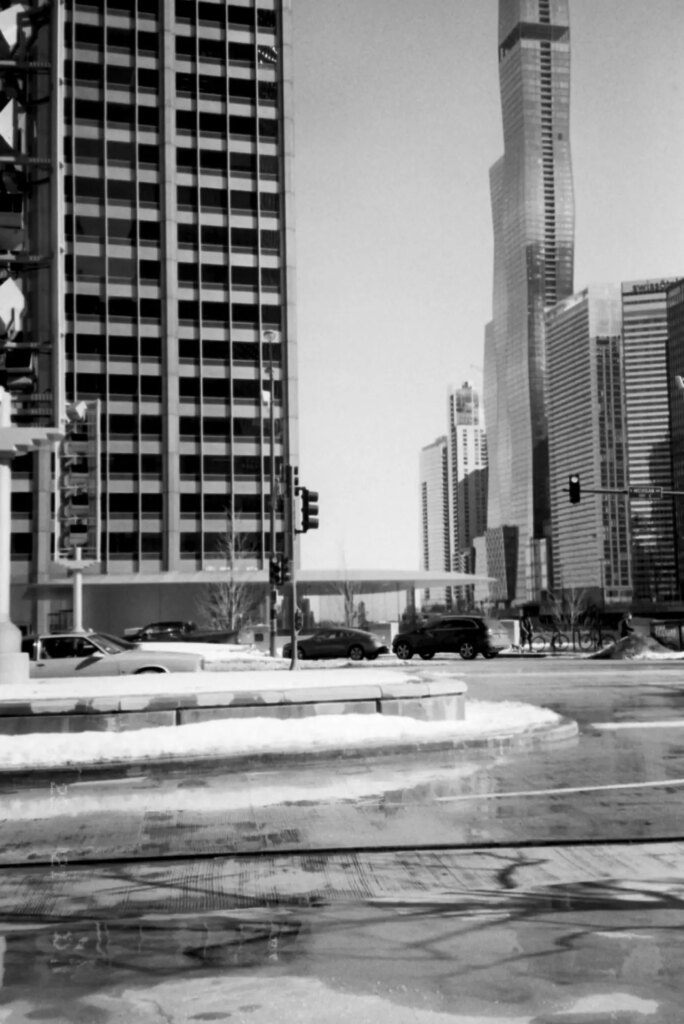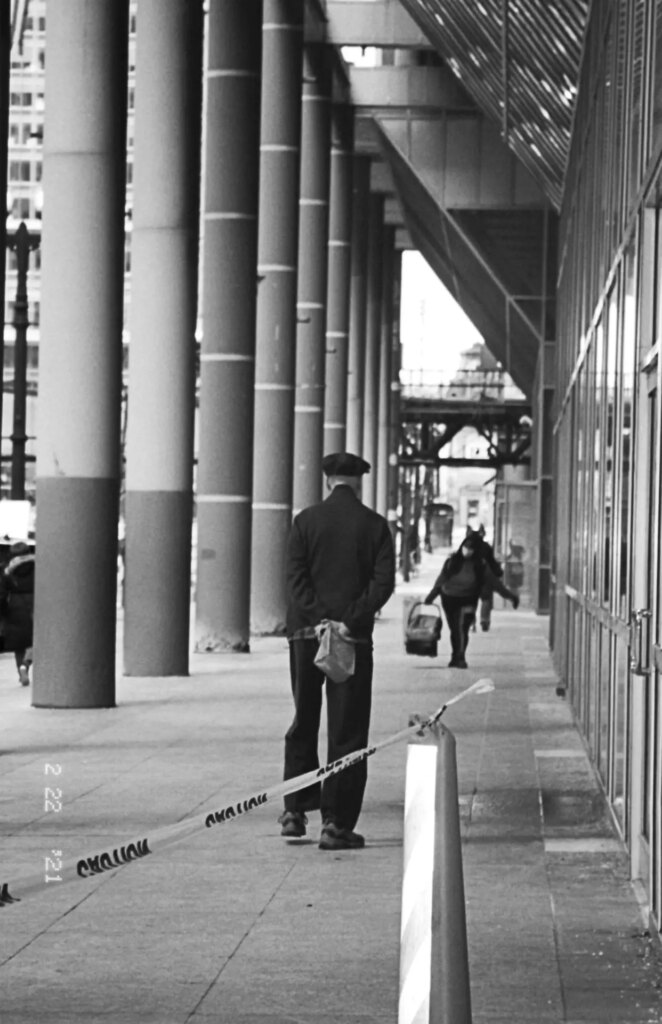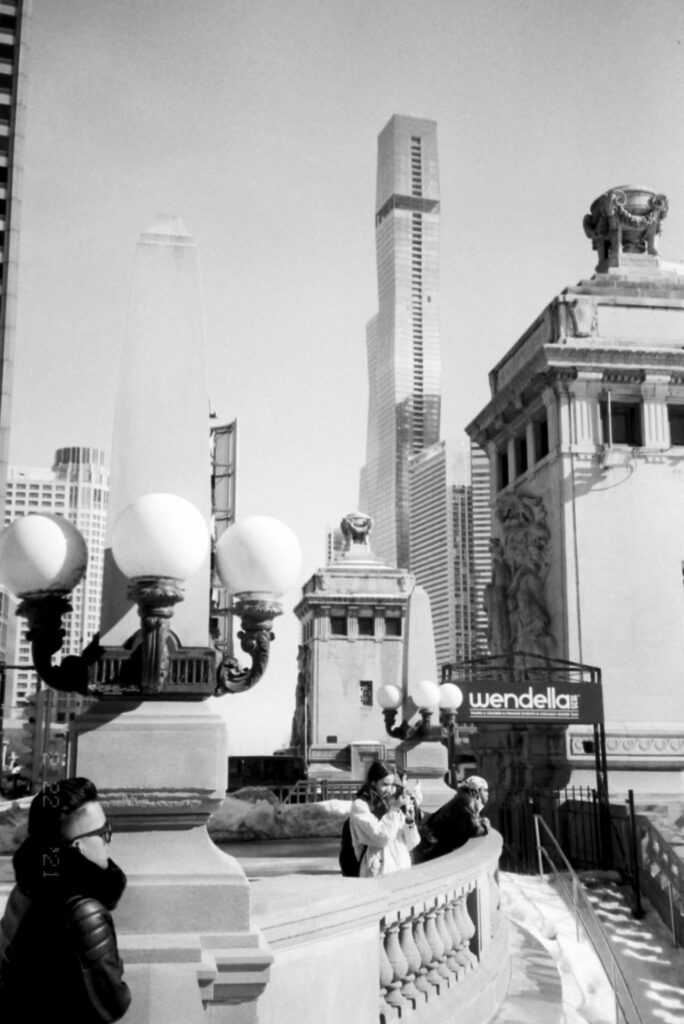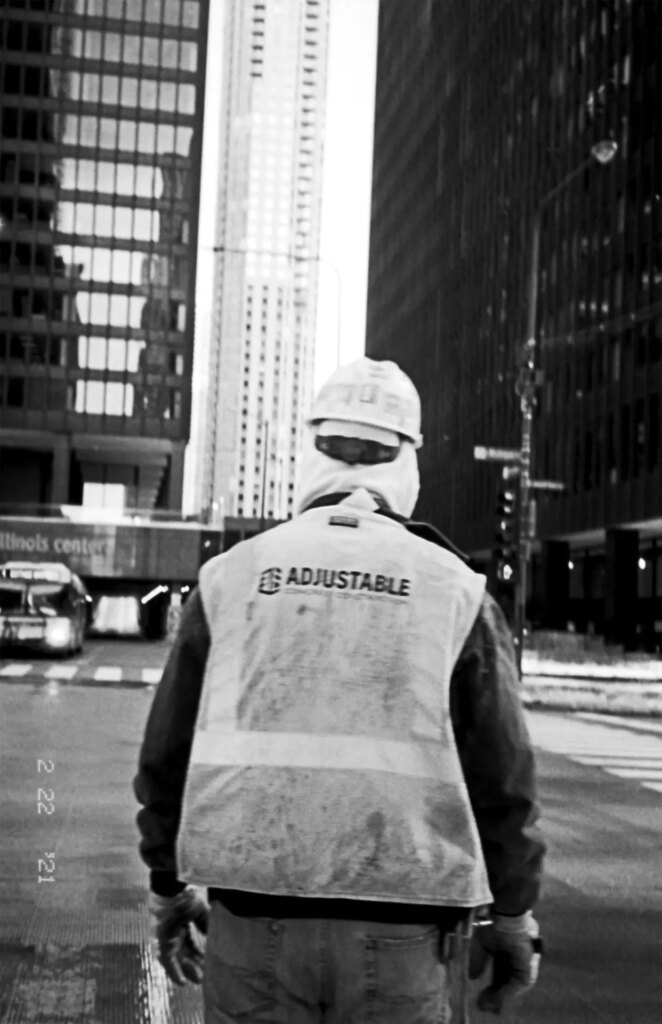 Thank you taking the time to read.
You can find me on Instagram
Contribute to 35mmc for an Ad-free Experience
There are two ways to experience 35mmc without the adverts:
Paid Subscription - £2.99 per month and you'll never see an advert again! (Free 3-day trial).
Subscribe here.
Content contributor - become a part of the world's biggest film and alternative photography community blog. All our Contributors have an ad-free experience for life.
Sign up here.