We all wait for the summer to arrive. We all look forward to bask in the warm sun, to feel the warm wind, to travel and to enjoy whatever destination we choose for our holidays. In truth, summer is when we feel more alive, I guess. We cherish the early sun dawns, late sunsets, and all the fun in between. And why not, wearing skimpy clothing which is liberating, as opposed to winter when we dress in several layers, taking ages to do so.
But the summer ends, as it happens with all the good things in life. End of a summer, which is part of the rotation our life goes through, right? People come, they have fun, people leave for home, the hoteliers close down, and what was once a booming resort returns to the autumn stillness. The beach once roamed by thousands is now deserted, the parks and beach bars (once the place for good times and flirts) are now empty, and the sea is troubled somehow because, again, it remains alone.
But the people will come back next year, the beach will be full, and the sea happy again. See you next year, Black Sea resort, and thank you for your company during the days of my holiday!
For a long time, I was not happy to carry any of my cameras on the beach; reason is obviously sea water and sand. I had a good camera ruined (many years ago) by salt and sand (the worse possible combination for a camera), so I always either had no camera or take a point and shoot (cheaper the better). It fulfilled my wish to take snaps of the said sand, waves and whatnot.
However, this year I got bolder. It had rained in the morning, and I realized the dust and sand would be brought to a minimum by the moisture. So I took my Nikon F4 loaded with Konica VX400 (exp 2008) and snapped away. I was lucky the wind was not present, apart from a few brief gusts, and all went well. The film came out all right, and the camera was ok, no sand at all around (or in) it.
I have found the expired VX400 to be all right; apart from an apparent effect on the colours, the film held really well, being kept refrigerated since I bought the film in 2008. The reason I am shooting more and more of this expired Konica lately is that I need to clear the films which are well past date. And this VX400 is one of them, with some 12 or 13 rolls remaining.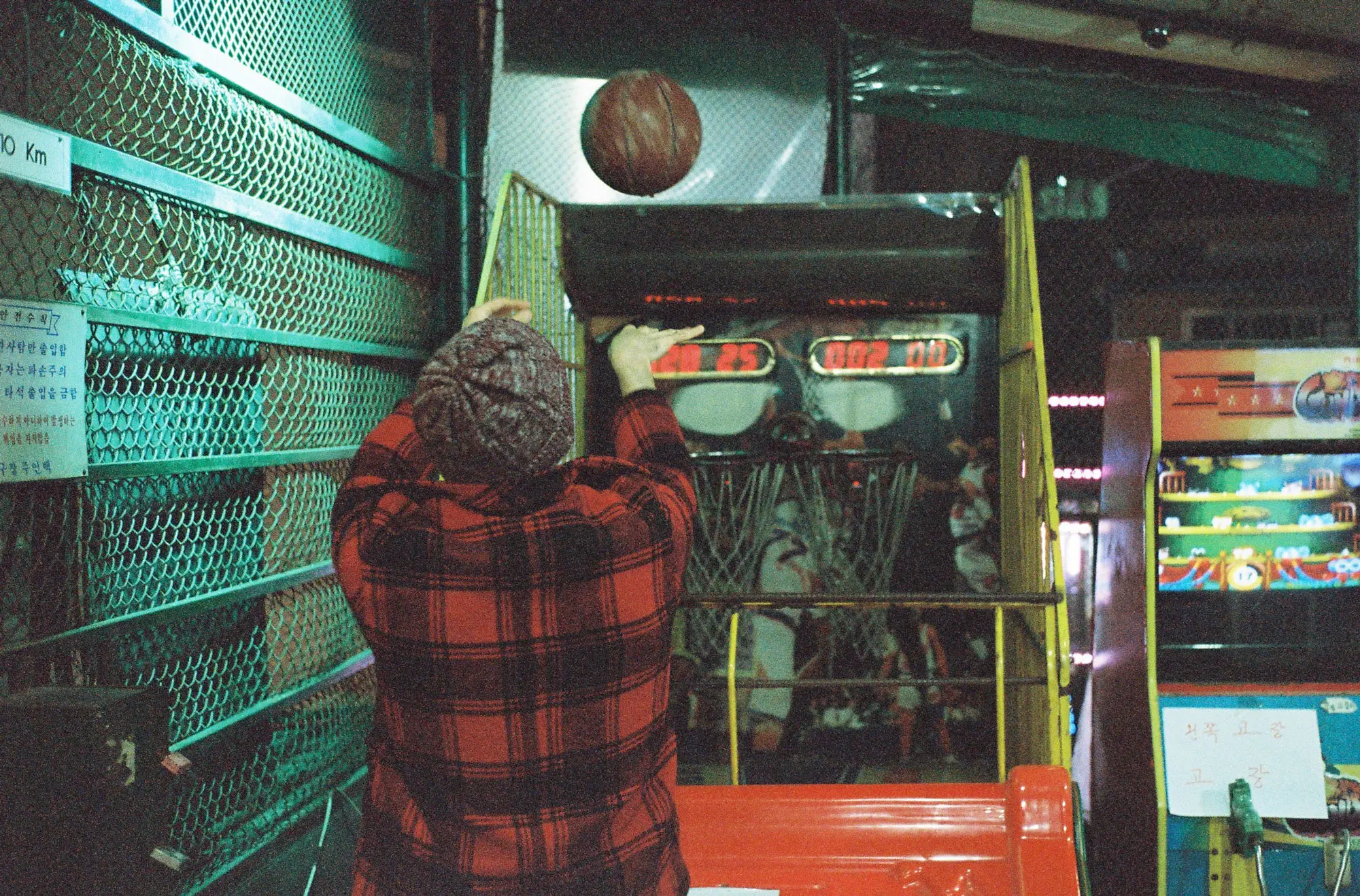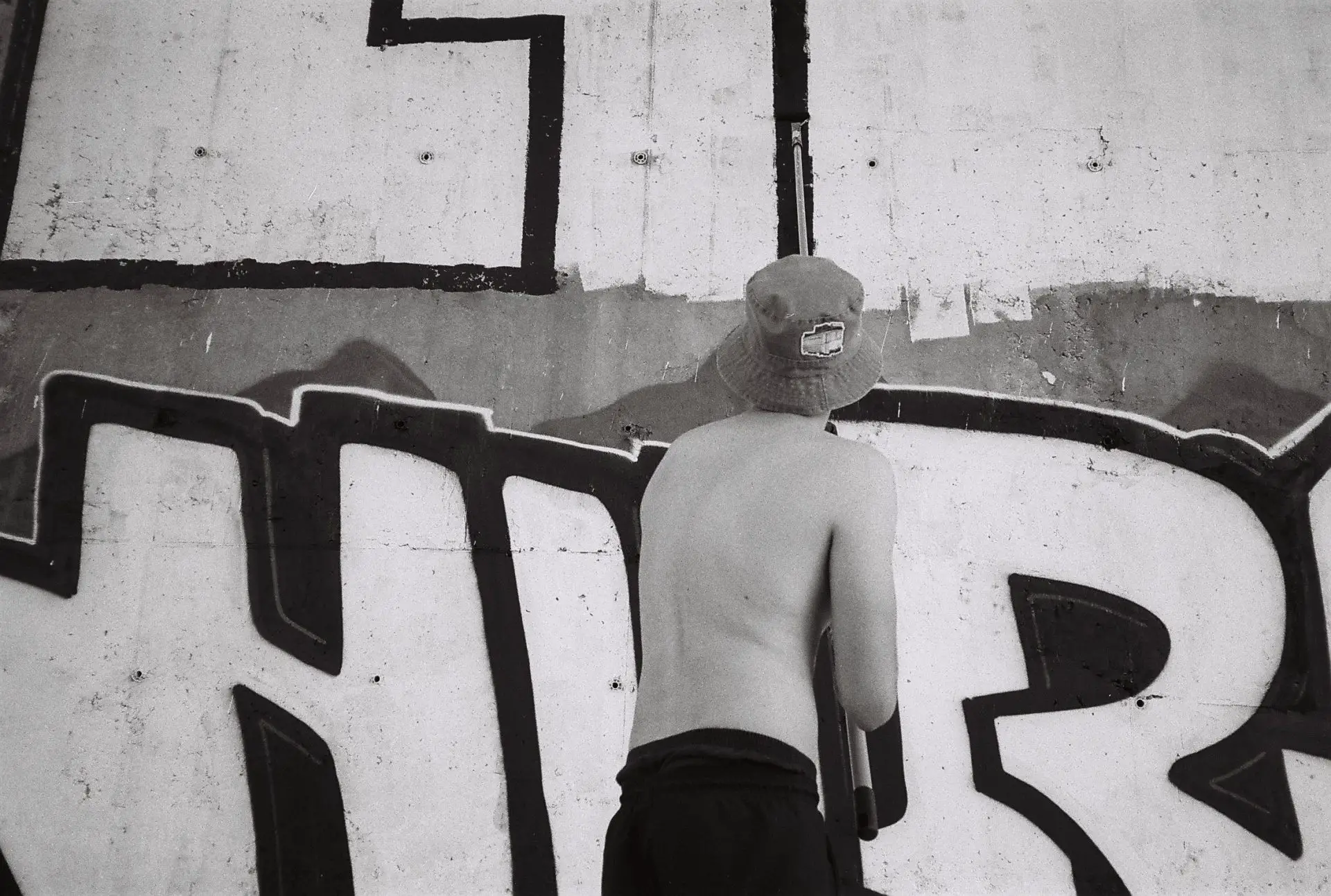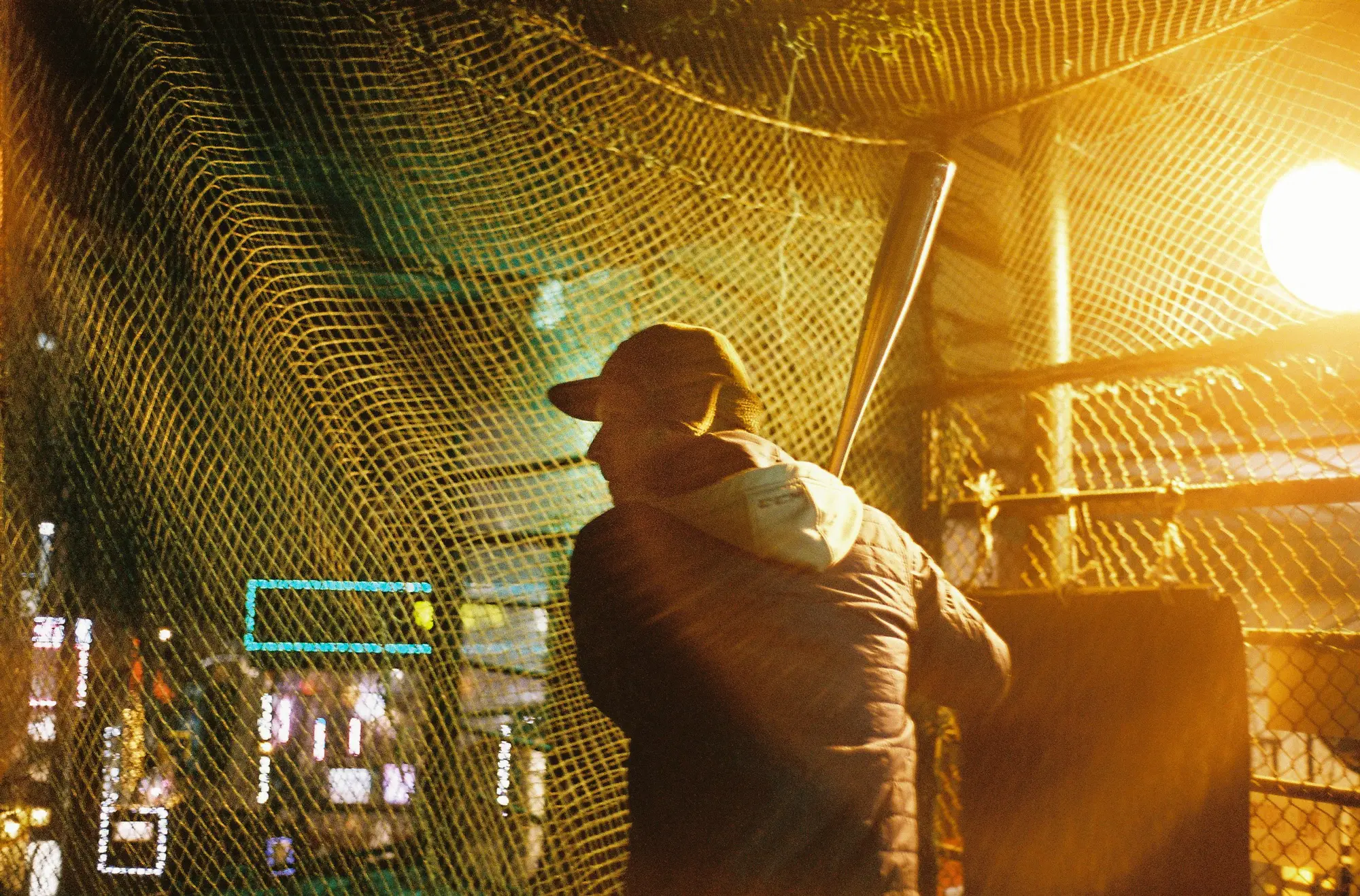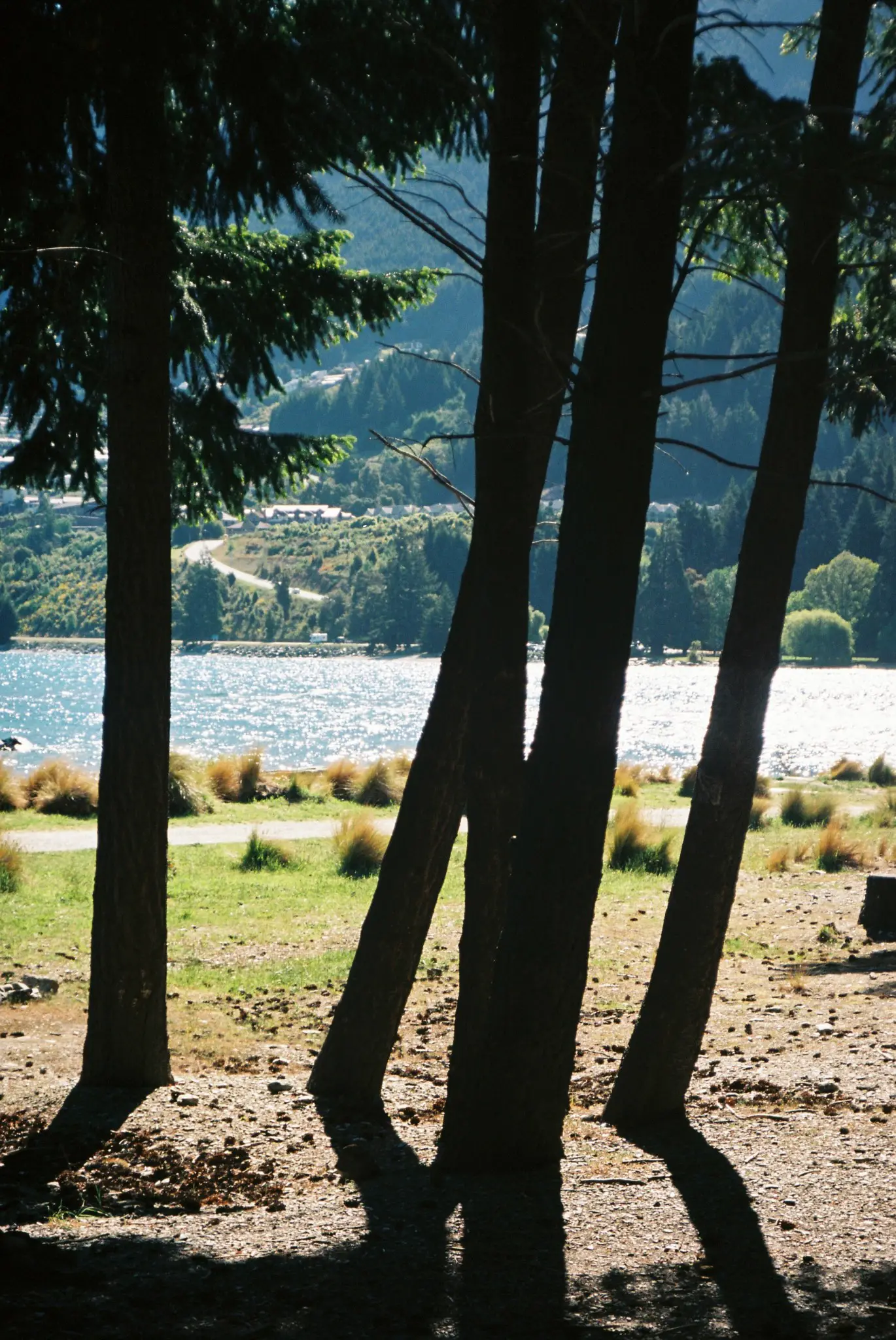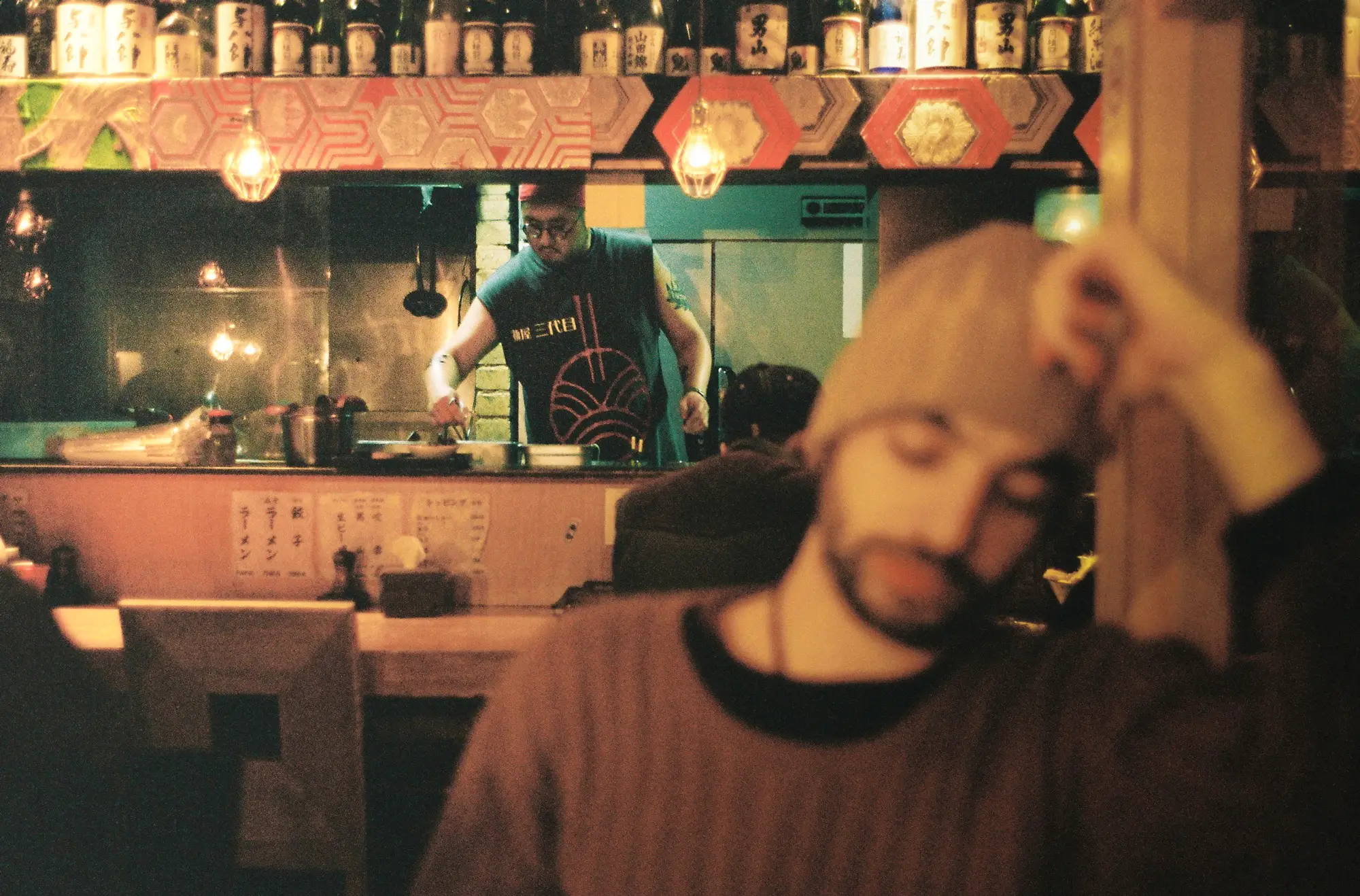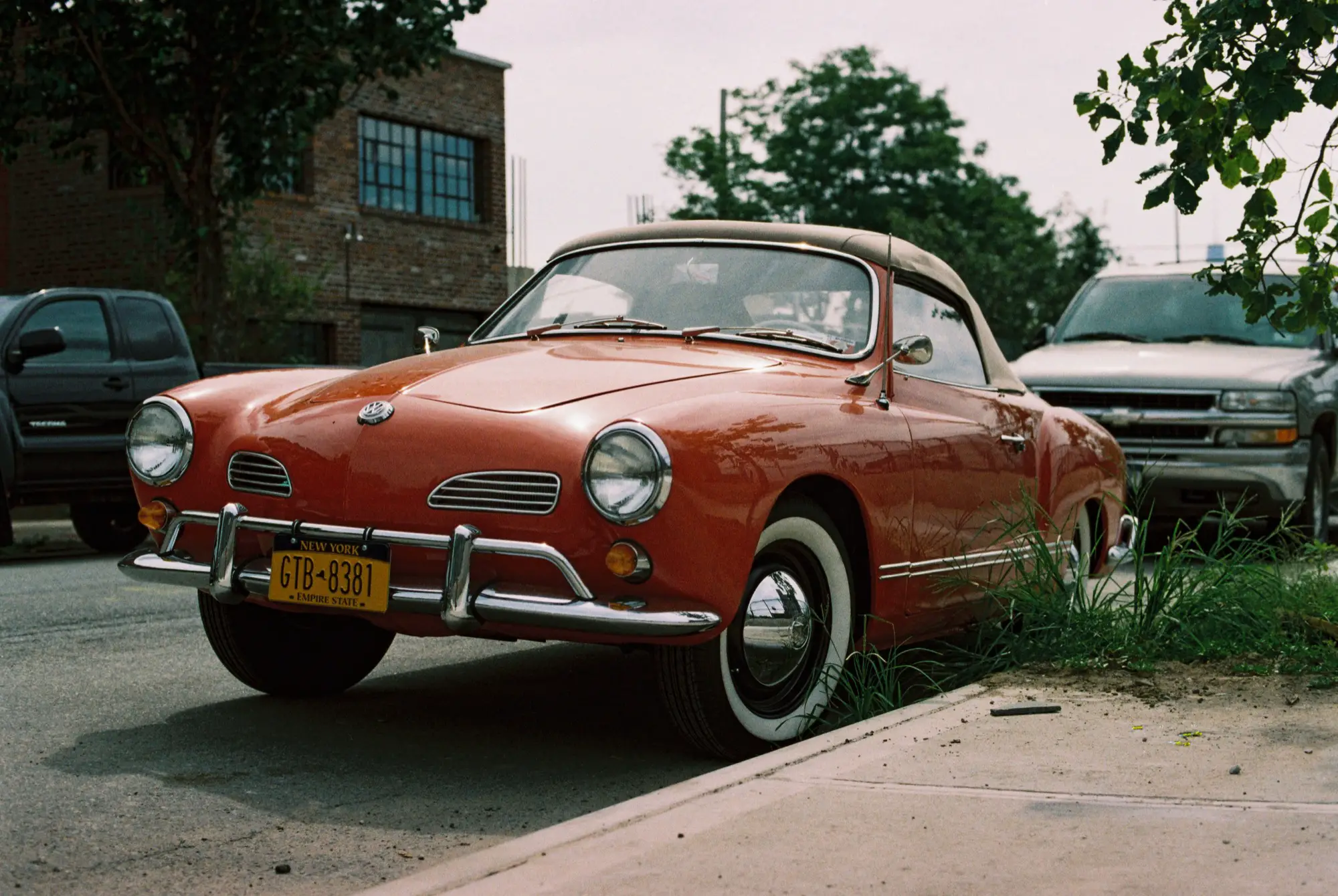 I am glad the film held up well, it means I can get good pics out of it. Regarding the camera, what can I say? It's a Nikon F4, and whatever I could say about it, it has been already said; a marvellous machine to take photographs with. Nikon, eh?
Contribute to 35mmc for an Ad-free Experience
There are two ways to experience 35mmc without the adverts:
Paid Subscription - £2.99 per month and you'll never see an advert again! (Free 3-day trial).
Subscribe here.
Content contributor - become a part of the world's biggest film and alternative photography community blog. All our Contributors have an ad-free experience for life.
Sign up here.