As I write this article I have packed up my Pentax 6×7 and all three lenses, I am selling it off and my Speed Graphic isn't far behind.
I am done with medium format.
Seems strange, doesn't it? Watch or read the statements from any influential analog photographer and 120 seems like the natural progression, the more refined format on the way to full blown large format. I have an unpopular opinion though: it's not for everyone. In fact, I don't think it's for most people and once you remove the quality of the negatives, I don't believe there's a lot to love.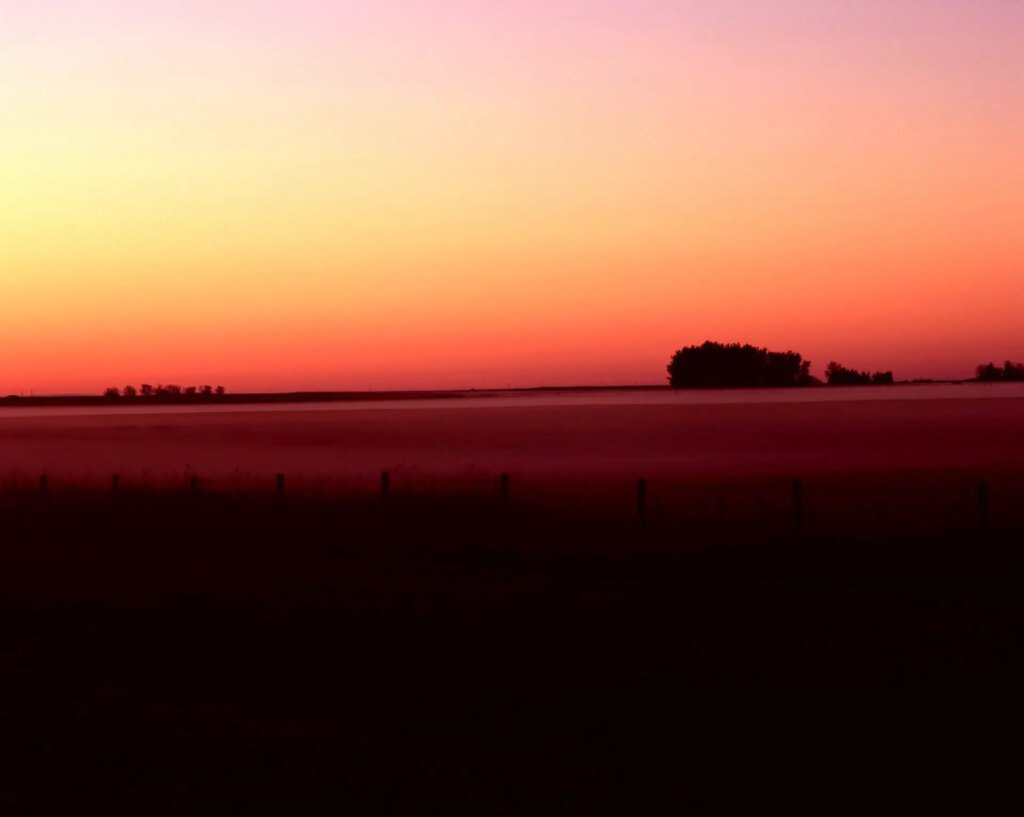 I recently did a video on "Why Medium Format Sucks" and I know it's a click-baity title but "Why I Think Medium Format Sucks, But Not Totally, And This Is Just My Opinion, You Do You" isn't as catchy and I don't think it fits in the title section. At the end I left it kind of open as to what I was going to do. I said I'd go on a road trip and shoot some rolls and decide then.
I've made up my mind. On that road trip I shot five or six rolls and the headache of developing, and scanning afterwards was so daunting, that I still have a roll hanging up in my darkroom over a month later.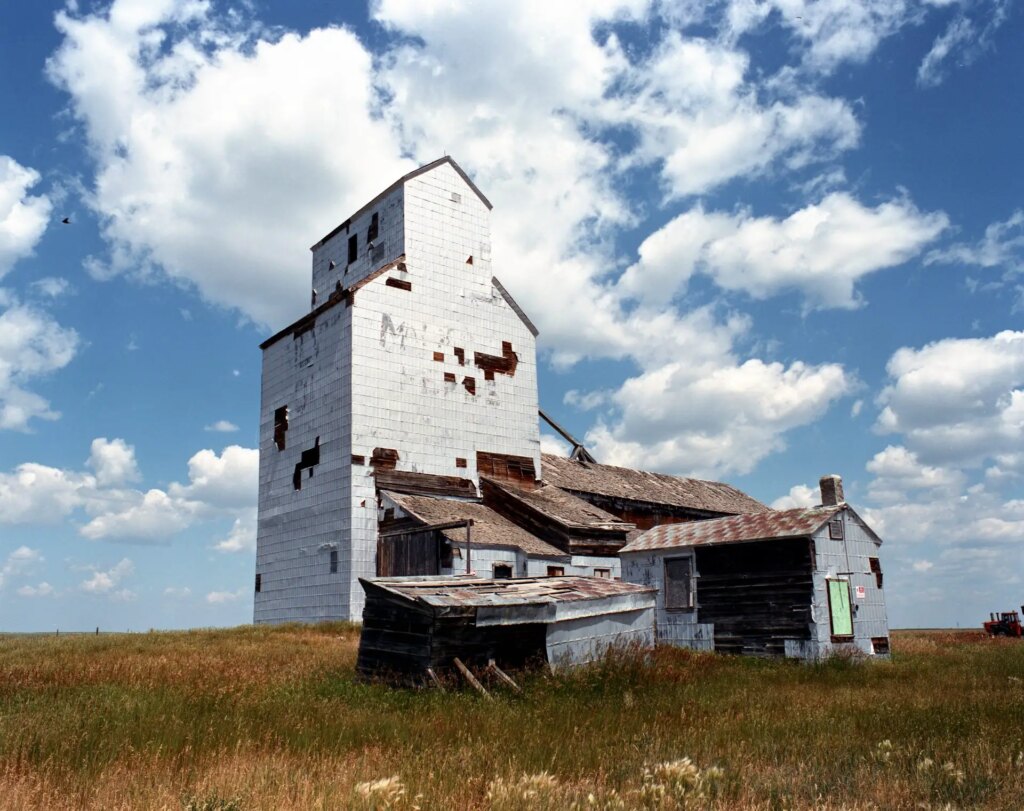 I think there's a lot to love about medium format. With 120, you've got choices like 6×9, 6×7, 6×6 and more. All that extra film gives a lot of diversity in terms of how many frames you get and the ratio of your negatives depending on the camera. Many of the cameras are pretty simple mechanically as well, meaning that anyone with a steady hand, a little knowledge and some patience can fix their own camera. That would not include me of course. I hate DIY but I appreciate the option none the less. I think some of the designs are amazing and the production duration of models like the Pentax 6×7 are impressive making finding one pretty easy. Also, while I'm on the subject Pentax 6×7 lenses, with a few notable exceptions are relatively cheap and the modular nature of it and other cameras make the format very appealing.
There are also some little inconsequential things too. Like writing easier on the paper backing, not needing to rewind the film after because it transfers to a new spool, and generally speaking it causes you to slow down and relax a bit more than 35mm.
Expensive
Let's get the most obvious complaint I have out of the way first. Medium format photography is expensive every step of the way. The camera prices have risen quite a bit over the last five years across the board but medium format's initial investment has always been pricey if you want something better than a pinhole camera or a Holga. The cost of film per shot is also more expensive. Eight, ten, twelve or even fifteen shots doesn't compare to twenty-four thirty-six.
Lacking Features
Next on my list of grievances is the lack of features even in some of the top-of-the-line models. Most of the cameras don't have metering, or autofocus and to me that's pretty crucial. Yes, the Pentax 6×7 has a metered prism, but many of them are failing now and if you don't attach it right, you'll break your camera…they have not aged well. After my initial video I had a lot of you great folks in the community suggest the Pentax 645n, and I may give it a shot someday, but it doesn't tackle all of my issues.
Self Serving
No one, and I really mean it, no one gives a hooey about your film negative resolution except you, and those in the community justifying their own purchase. The resolution of a film negative is, and has been the battle cry of the analog enthusiast and it's almost always the first thing I hear when I tell people I also shoot digital. It's usually the same people who post them on Instagram. Yes, I see you in the comments telling me you're the exception, and you probably are, but the reality is unless you're printing photos on at least 16×20 in the darkroom there's little difference besides internet clout. I've had some people tell me they can see it, even on an Instagram post, and that's valid because many people in our community have a really good eye for detail. Film has sculpted us into critical visual artists. I'm speaking in terms of the majority though, including myself.
Workflow
When I scan a roll of 35mm film my holder can take eighteen shots at a time, so only two setups are needed. Two setups, thirty-six images. When I scan a roll of 120 at 6×7, I can only scan two images at a time, and need to setup five total scans. The holder I use isn't so great either, and often the negative pops out. I scan with an Epson V800, and I know there's a whole lot of you that swear by DSLR scanning but it's just not my thing. Besides, if I did make the switch, 35mm would still be easier. I was locked in my office and darkroom for three days, the same length of time I was on the road, developing and scanning.
Etc.
A few other things I want to point out are about the film itself, like no option for bulk loading, because there's a paper backing. I also like shooting with expired film in special cases, and while expired 35mm holds up really well, expired medium format does not. Especially 220. The top and bottom of the negatives are often over exposed due to leaks and in some cases I've seen the print lettering on the paper, imprinted on the negative.
When to Throw In the Towel
I am confident and even relieved with my decision, but how do you know if you're ready to give up on 120 (or any other format) yourself? Well, the short answer is if you agree with most or all of what I have said here, but to elaborate a little bit I think you should consider the following:
You have tried several cameras and can't seems to find one that works for your shooting style.
You feel dread when thinking about developing, scanning and printing the photos and see the process as a hassle. This is a big one. Many of us shoot film because we love the process.
If you're hung up on image quality as the only reason. This seems to be a fallback position when photographer's ideals are challenged, but if quality was all we cared about, we'd all be shooting 8×10 negatives. Workflow, cost, storage, subject matter, weight, lenses, metering…all of these play a factor.
The advantages of shooting with fewer formats and fewer cameras are compelling. The biggest one for me is pouring more money into 35mm. While playing with new cameras and films are fun, my time for experimentation of those are over. I have a Nikon F80 and F100 that I shoot with, along side my D780 digital camera. They all take the same lenses, which I was able to buy brand new, and the weight and space taken up in my bag is greatly reduced. If I want to play and experiment, I can still do this with lenses, films, ISOs, developers and printing.
The other thing to consider is shooting with fewer cameras means that the ones you have become an extension of your hand, or as Susan Carr says in her book The Art and Business of Photography, an extension of your soul. You don't have to think about your settings, you just snap into action when you see something you like and getting the shot is the most important part.
I think we all have some FOMO when it comes to medium format and other aspects of film. Many of us feel if we sell the camera, or don't buy one now, we won't be able to later, as they aren't really being made anymore (besides plastic ones) and the price continues to rise. It's a tough choice and my Pentax 6×7 sat in its bag for months before I brought it out one last time to make sure I was making the right choice.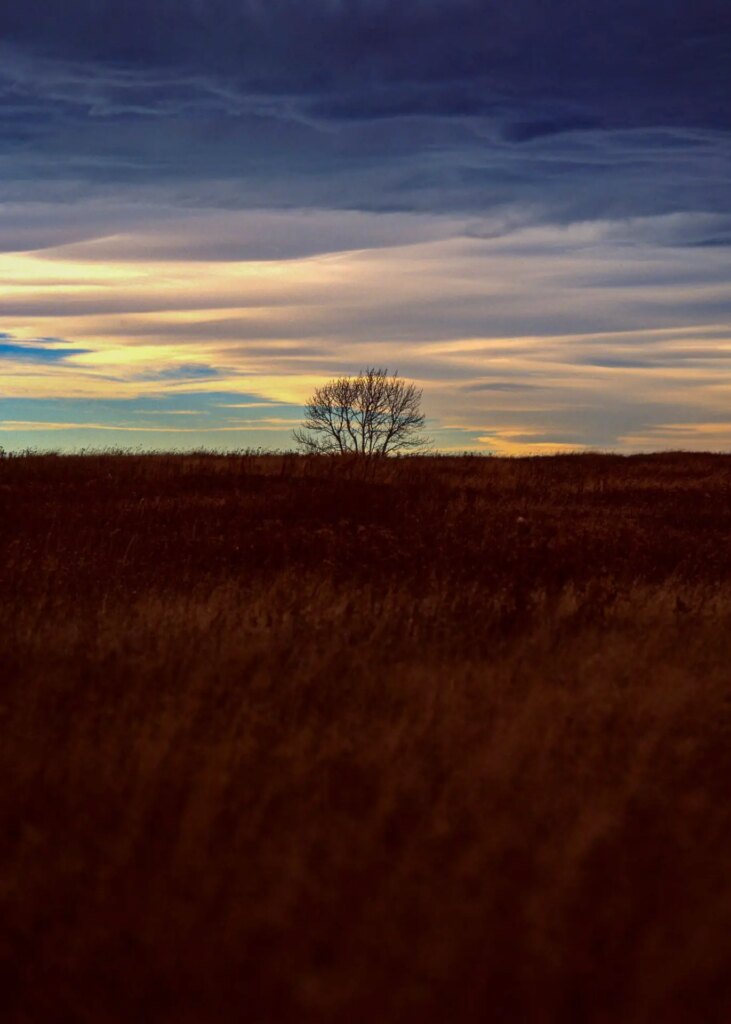 Will I miss my Pentax 6×7, you bet your ass I will. I loved the way I felt, and the look of it, and when a photo came out right, it came out really right. I loved the "ka-thunk" of the shutter too. I had to make the tough choice though. I had to ask myself "is the juice worth the squeeze?"
I'll leave you with one last unpopular opinion. I hear people say a lot that they "just like the way it feels" and to me that's a huge cop out. It usually means they drank the Kool-Aid of some You Tuber (perhaps even me, oops) and don't even know why they wanted it in the first place, or they have their own channel and bought it for the views and social media clout (definitely me) and need it to make sense otherwise. Make sure there is a solid logic that speaks to the artistry of why you shoot medium format or anything for that matter, otherwise you're an antiques collector and not a photographer.
If you want to see more of what I do, check me out on YouTube, and Instagram
Stay Classic!


Contribute to 35mmc for an Ad-free Experience
There are two ways to experience 35mmc without the adverts:
Paid Subscription - £2.99 per month and you'll never see an advert again! (Free 3-day trial).
Subscribe here.
Content contributor - become a part of the world's biggest film and alternative photography community blog. All our Contributors have an ad-free experience for life.
Sign up here.