Street Candy ATM400 35mm film returns! The popular black and white film is back thanks to the help from Street Candy's new partner, Flic Film. ATM400 is a unique film originally used in surveillance cameras placed within ATM machines. As the film has been phased out of use in ATM machines, it has left the emulsions created for this purpose available to be found, converted, and used for still photographers to enjoy.
Flic Film has enabled the Street Candy team to restart the sale of ATM400 now, as well as the previously returned film MTN100. They were able to find the same emulsions and assist with manufacturing. Some parts of the process of bringing the films to market have changed, such as replacing recycled film canisters with new ones to avoid issues when using auto-advance cameras.
The panchromatic black and white film became a favorite for street photographers with its contrast and tonality that made it a versatile option. It's also well known for its level of detail and grain.
Lee Webb from My Favourite Lens blog reviewed the ATM400 film previously here.
"Given its background, it seems obvious really that Street Candy ATM 400 would give you fine detail across as much of your end results as possible. It would have been a pretty bad cash machine surveillance film if you couldn't make out people's faces on it." – Lee Webb

You can also find thoughts and results on ATM400 on Parallax Photographic Coop's blog here. They tested Street Candy's film in a Contax G2 and shared their reactions.
Street Candy states the film can be pushed one stop, but further than that you will need to trade off detail in the shadows going up to 1600 ISO. They also recommend rating the film at 320 ISO if shooting under Tungsten light.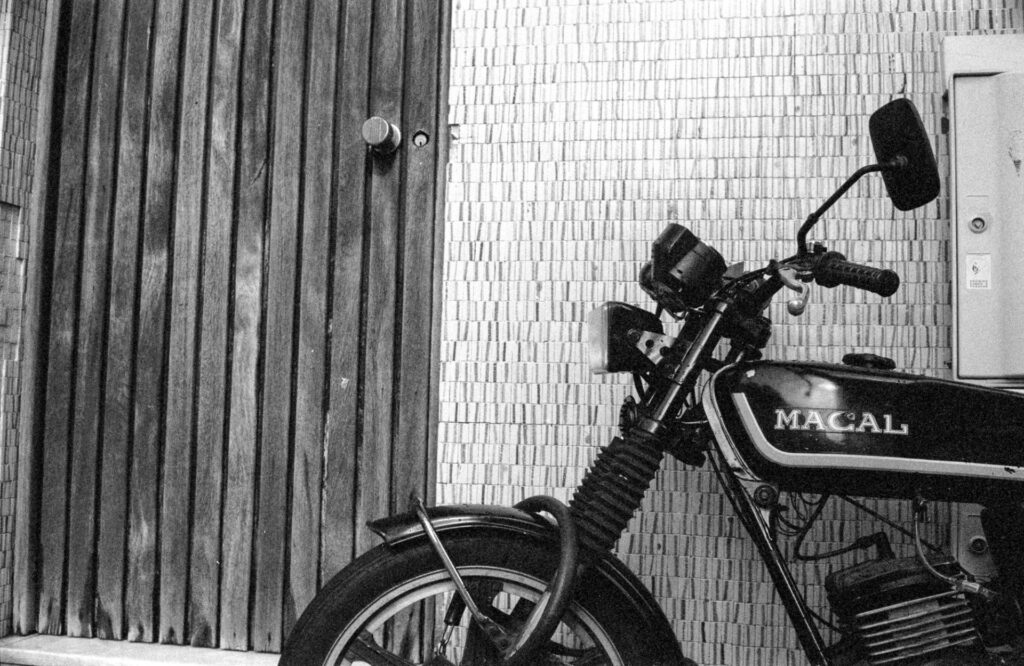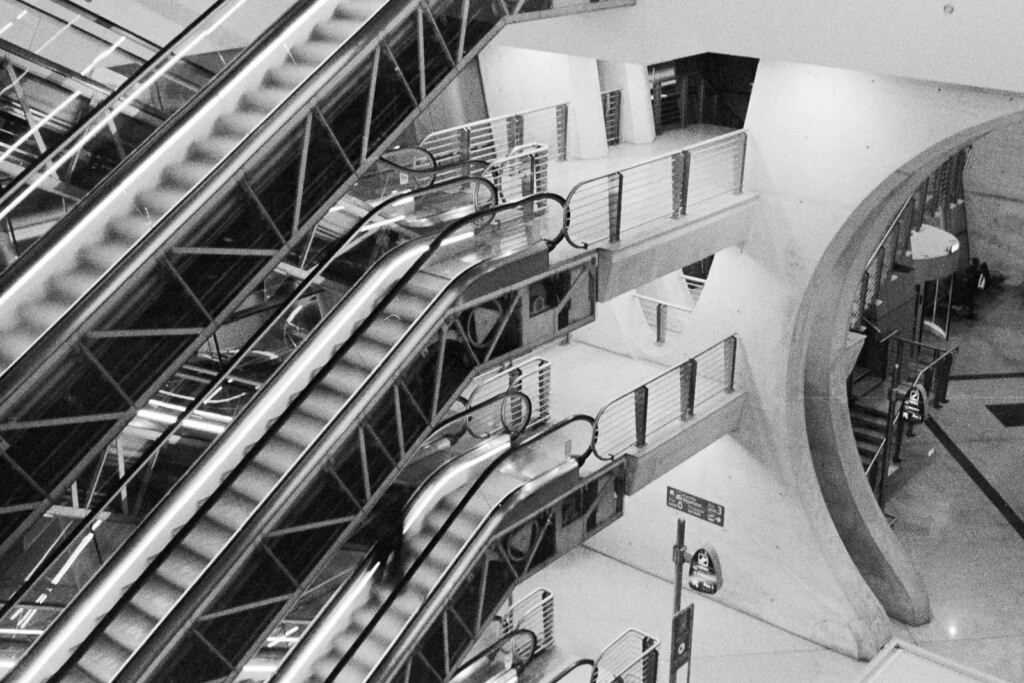 For folks developing the film at home, see the recommendations for different chemistry in the Street Candy FAQ here. The film's datasheet can also be found in the FAQ. If the chemistry you are using is not mentioned they recommend using Ilford HP5's instructions as a starting point.
Cardboard packaging will still be used to house the film rolls to keep things a bit more eco-friendly. Street Candy is also looking to do this for the MTN100 line as well. Each roll comes with 36 exposures and is priced at €10.90 per roll.
"Our goal has always been to make it as budget-friendly as possible, ensuring that the joy of film photography remains accessible to all!" – Street Candy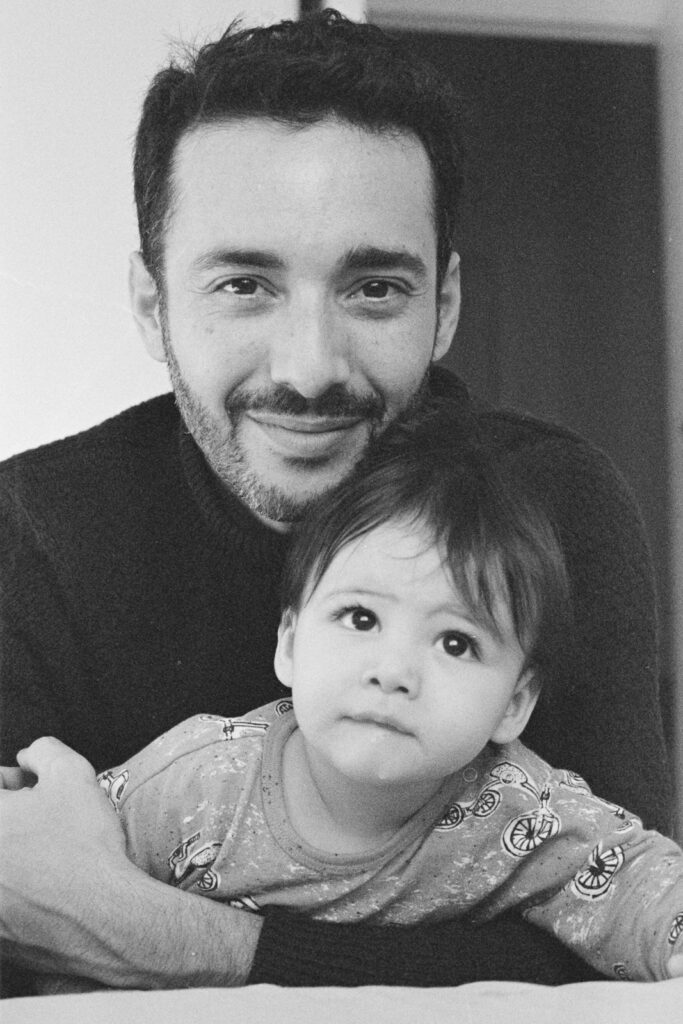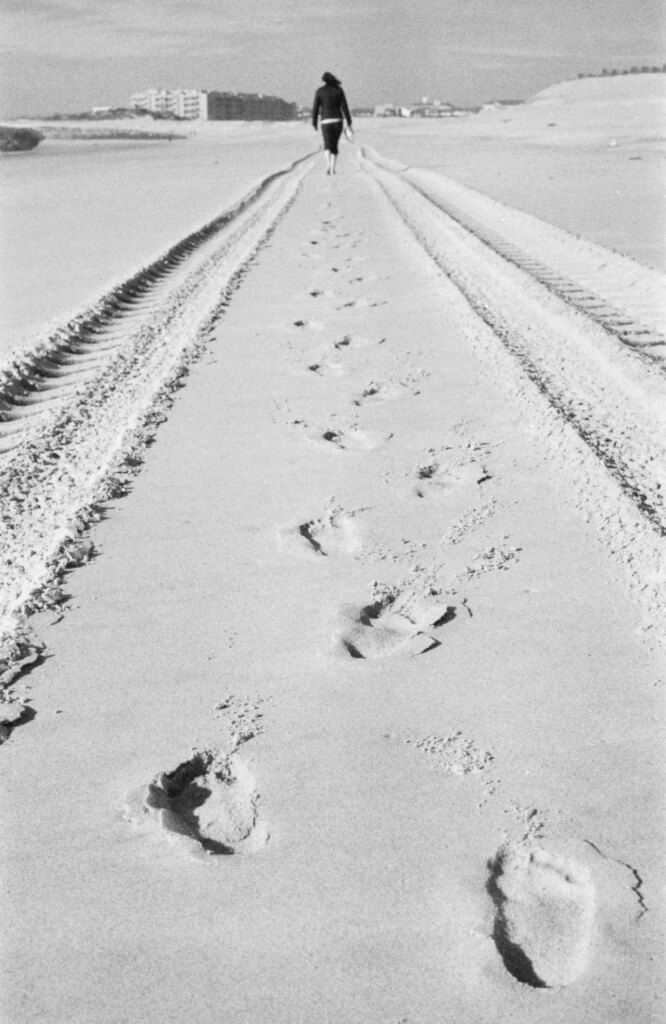 Find more info about Street Candy and the recently returned ATM400 film at their website linked here. Happy shooting!
Contribute to 35mmc for an Ad-free Experience
There are two ways to experience 35mmc without the adverts:
Paid Subscription - £2.99 per month and you'll never see an advert again! (Free 3-day trial).
Subscribe here.
Content contributor - become a part of the world's biggest film and alternative photography community blog. All our Contributors have an ad-free experience for life.
Sign up here.