I was given my first camera when I was seven. My grandfather's Box Brownie. Ever since then, and I'm seventy now, I've collected Kodak cameras. The second one, which I bought myself, was an Instamatic 100 which took the 126 square format film cartridge. In the mid seventies when I was a hard-up student Kodak released the 110 format Pocket Instamatic and how I lusted after one. Especially the Model 60 which at release, according to kodak.3106.net, cost $128. Way out of my range. Since then I've acquired many versions including the 60 and it occurred to me recently that I hadn't actually put a film through the majority of them. So was born an idea.
With a brief holiday coming up the title arrived first: One City, One Film, Three Cameras. The city, Chartres in central France. The film, Lomography 110 Tiger 200 ISO. The cameras, the 60, a cute little S30 and a very basic Kodak Star. Eight frames each, how difficult could that be? And then I encountered the first problem. The 60 takes a weird-shaped battery called the type K or 7K31. Apparently this battery hasn't been made for 25 years. An ingenious eBay seller has made a 3D-printed reusable adapter that takes three LR43s. I thought, I can do that, and mine only has to work once. After many iterations I produced this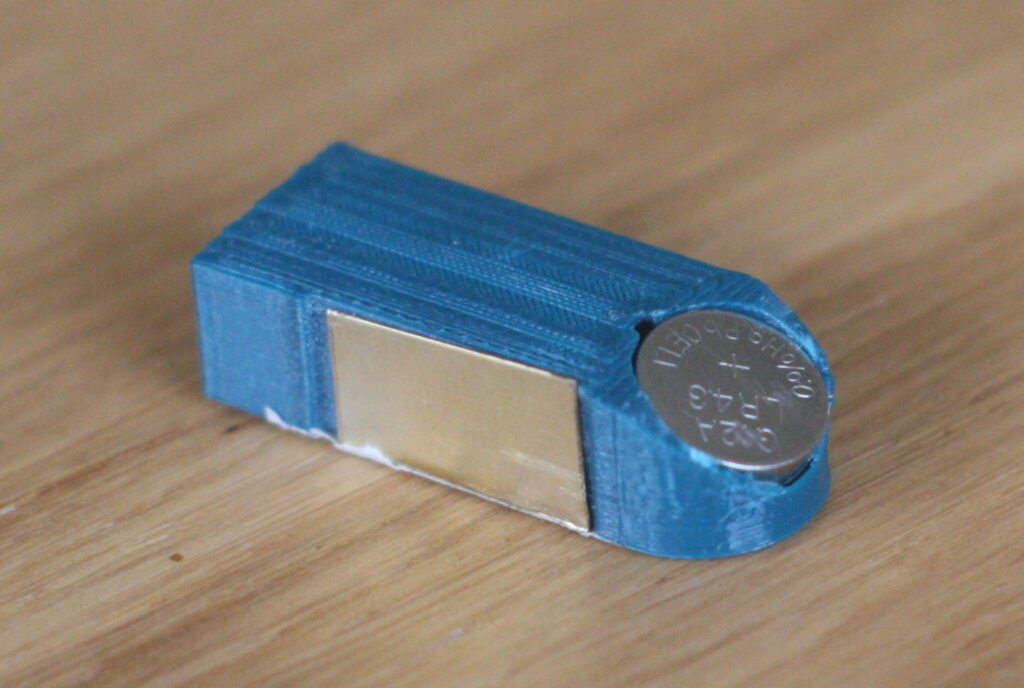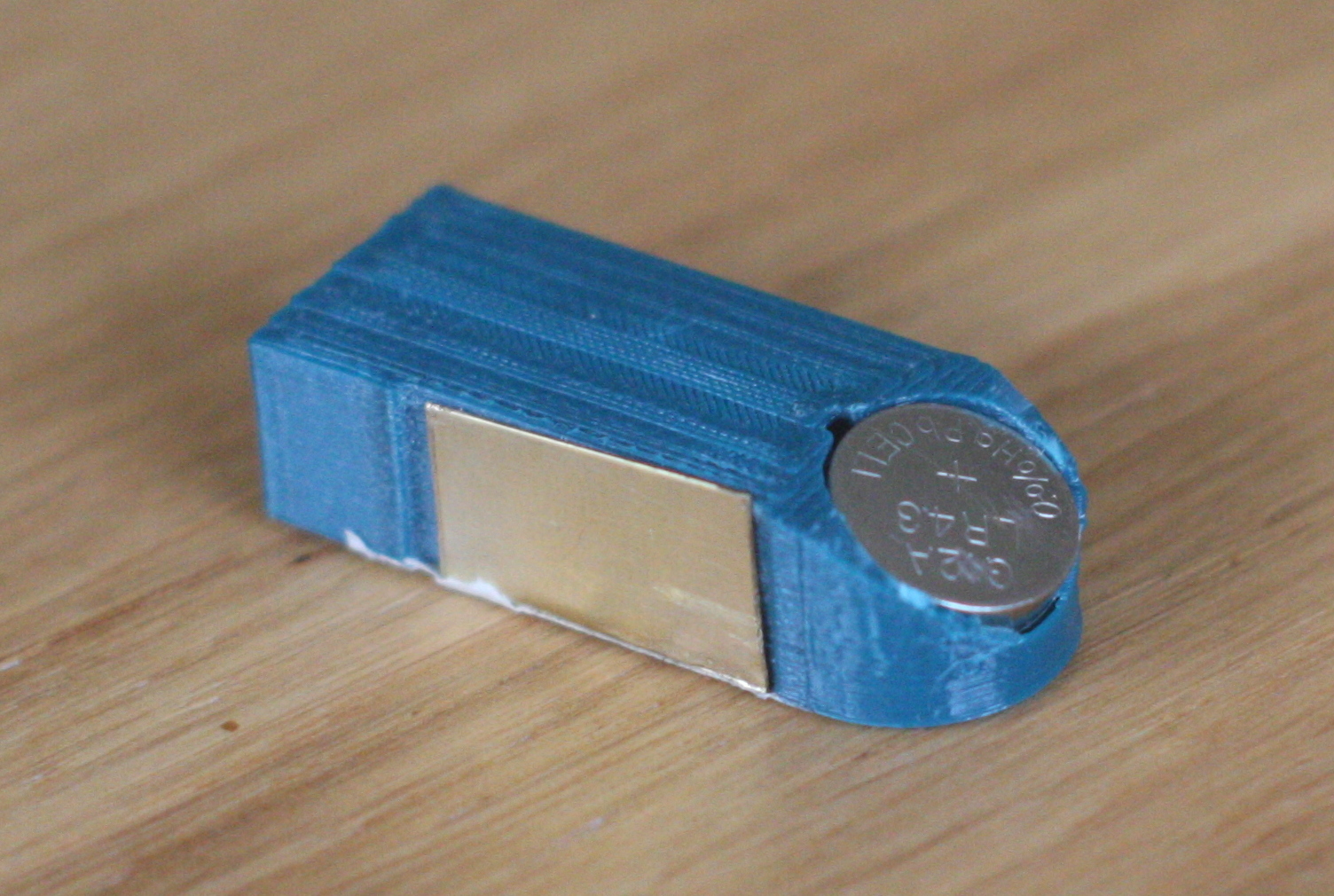 It's a bit rough but it does the job. Cameras two and three are basically point and shoot so no problems there.
I shot eight frames each day and changed the cartridge to the next camera in a dark room. Once home again I sent the film off for developing and scanning. My thinking here was that I could use the scans to print selected photographs myself. Despite being warned that they would be 8-bit only I was somewhat disappointed with the quality of the scans, of which there were only 23.
Technical sidebar: Looking at the data buried in the scans I saw that they were taken with NOVATEK CAMERA 96660, the only search for which threw up a dash-cam. Novatek is apparently the chip-set used in a lot of action and dash-cams, often using the Sony IMZ078 sensor. The exposures were all around 1/5s at a fixed f/1.8 and ISO50. The sizes varied slightly but were all around 6.3 megapixels. I think it's safe to say that these negatives were not so much scanned as photographed.
The 60, produced from 1972 to 1976, has a 26mm, f/2.7 Ektar lens focussing with a coupled rangefinder and fully automatic exposure with shutter speeds from 10s to 1/250s. It's well-featured with a cable release socket and a tripod bush. It has a Magicube socket for mechanically activated flash-cubes The viewfinder in mine is quite fogged and the rangefinder is out at infinity. It was made in America. Ergonomically it is quite heavy and the shutter release needs a good push. There is a warning light in the viewfinder for under-exposure, the double image rangefinder, a shutter lock and a microscopic battery check button, these details indicating production after August 1973.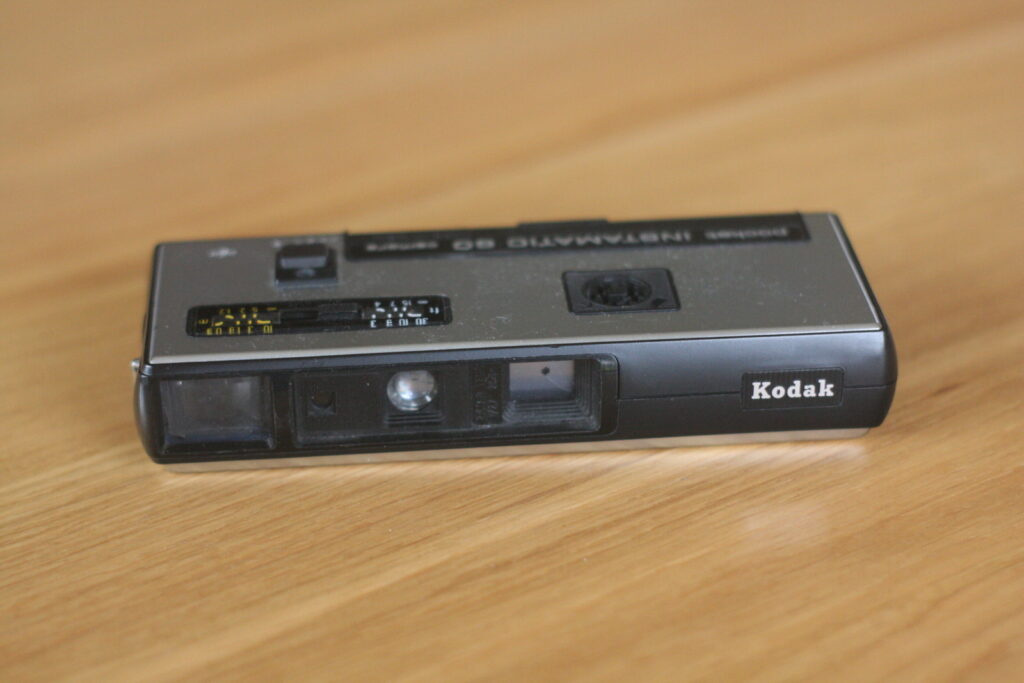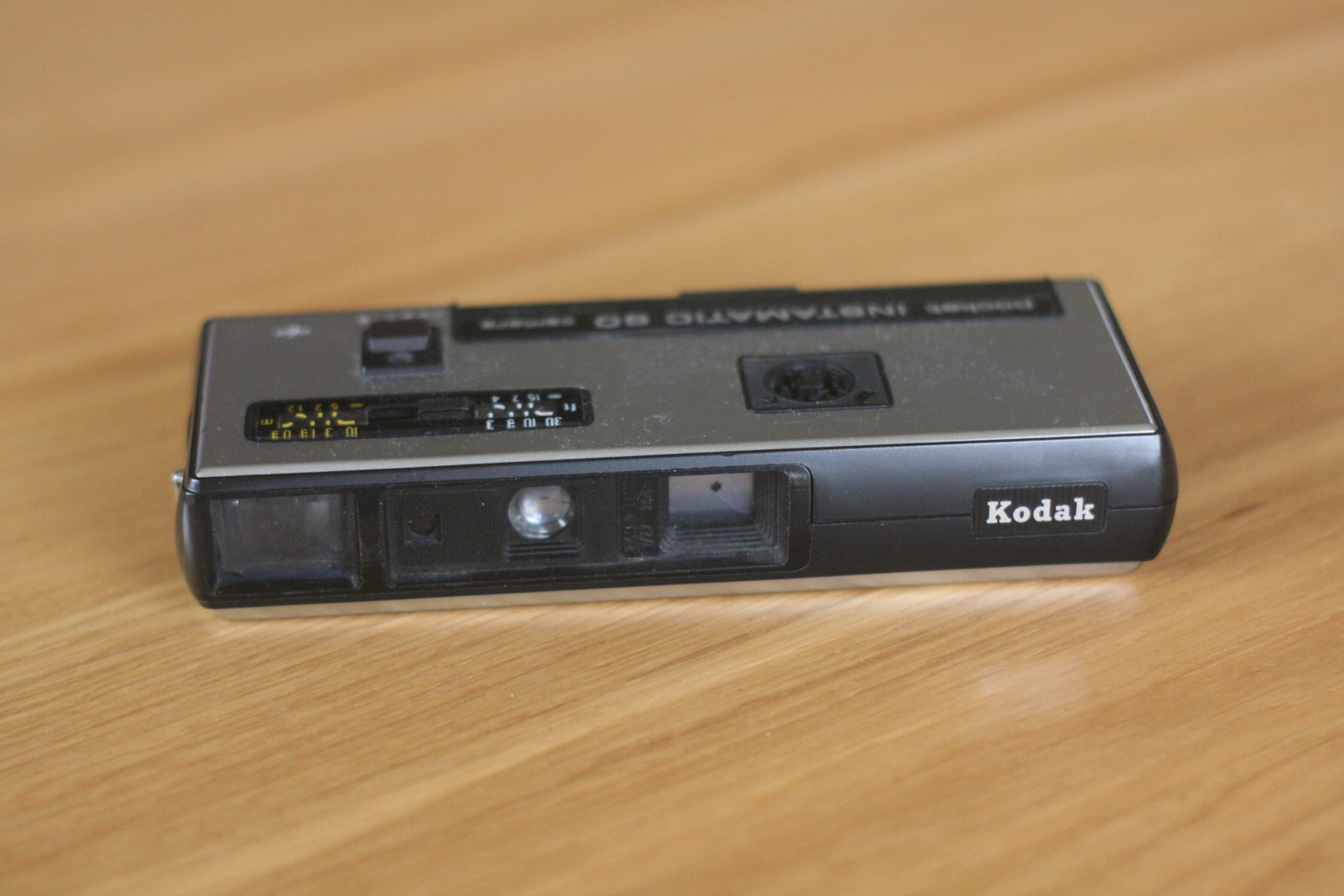 Here are some of the pictures taken by the Pocket Instamatic 60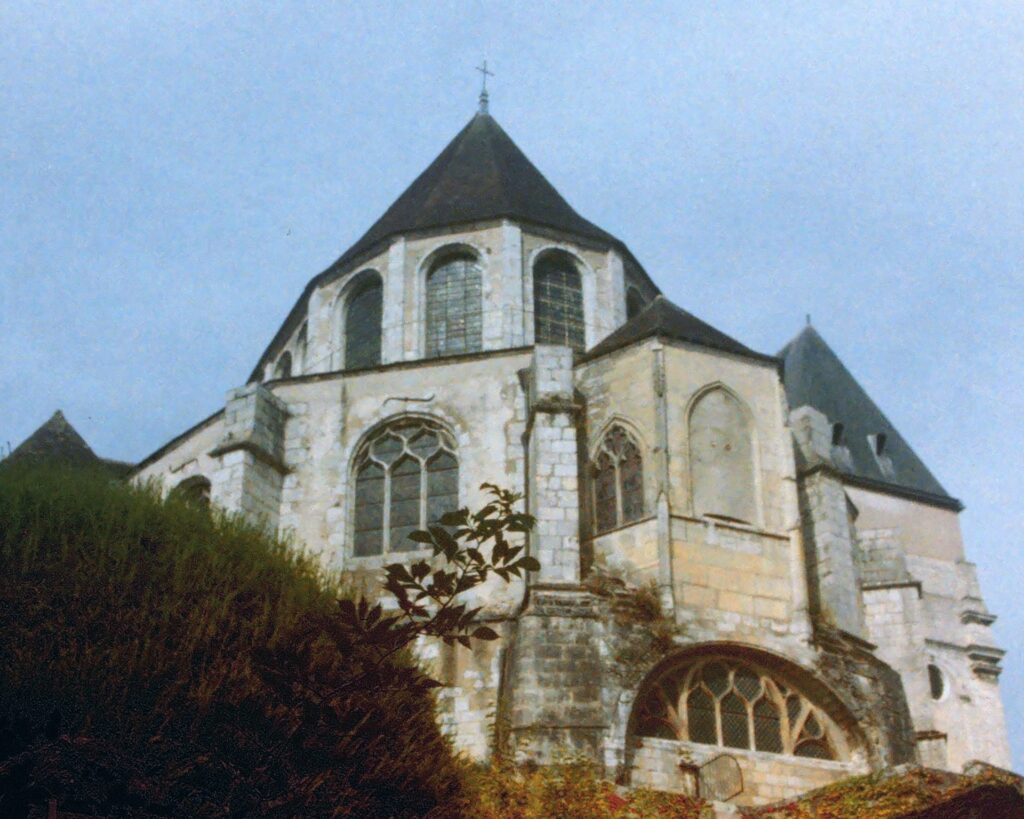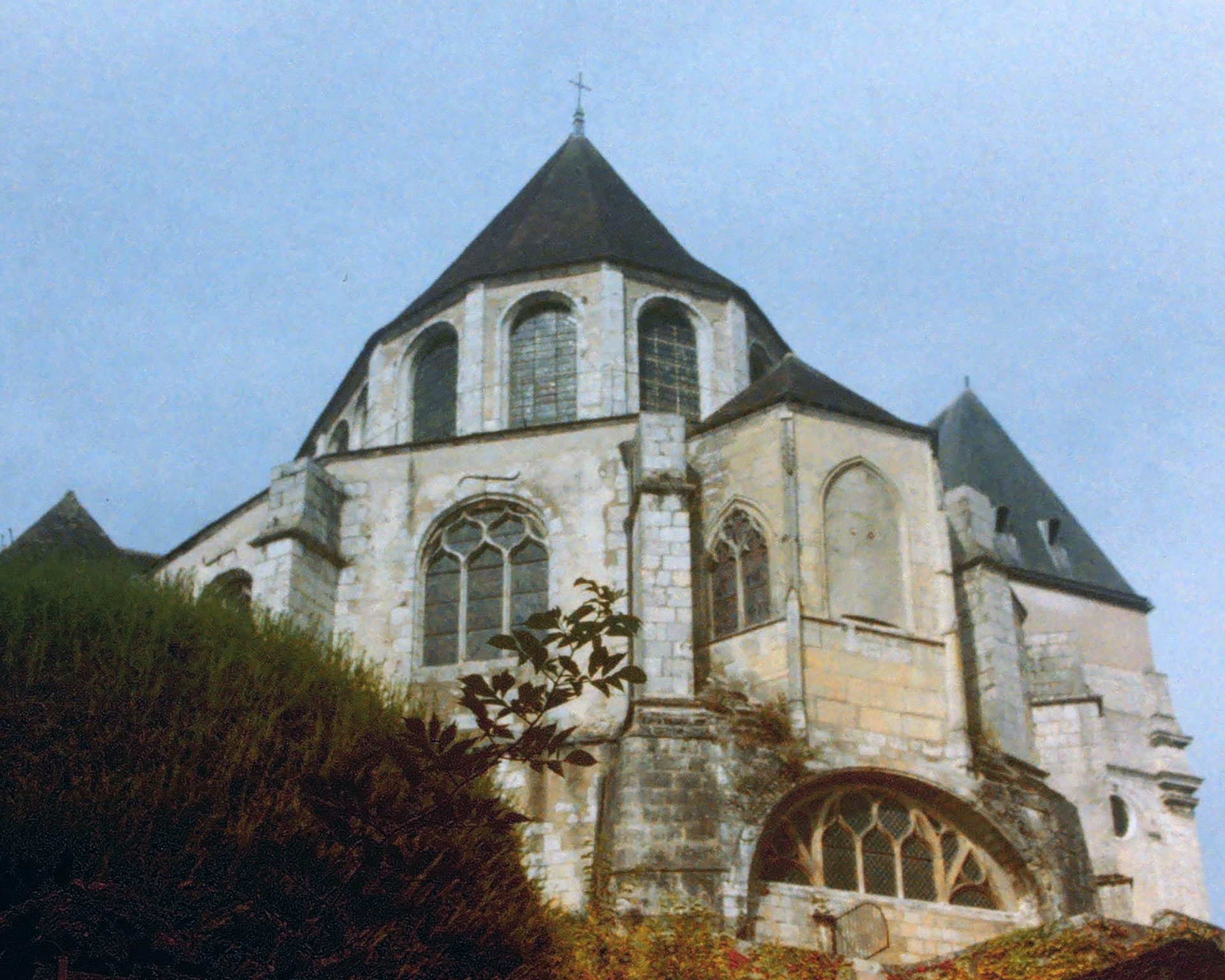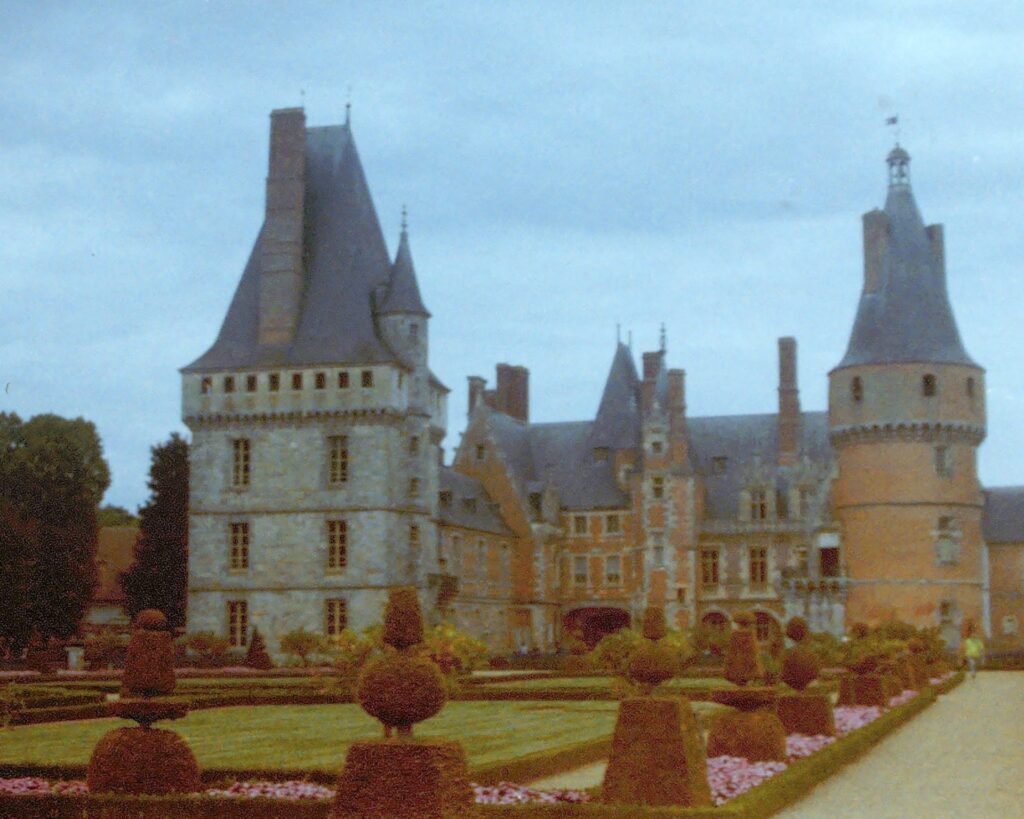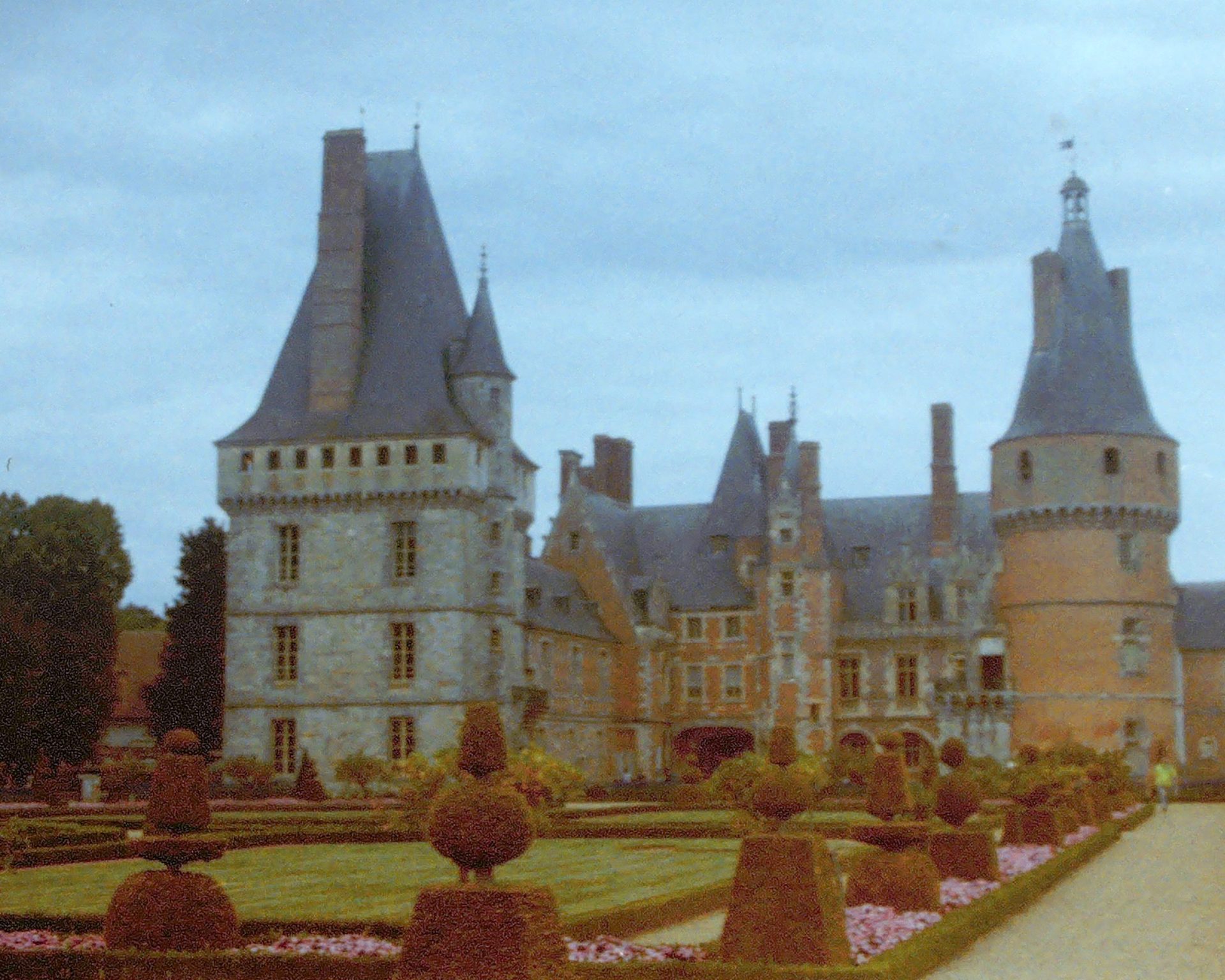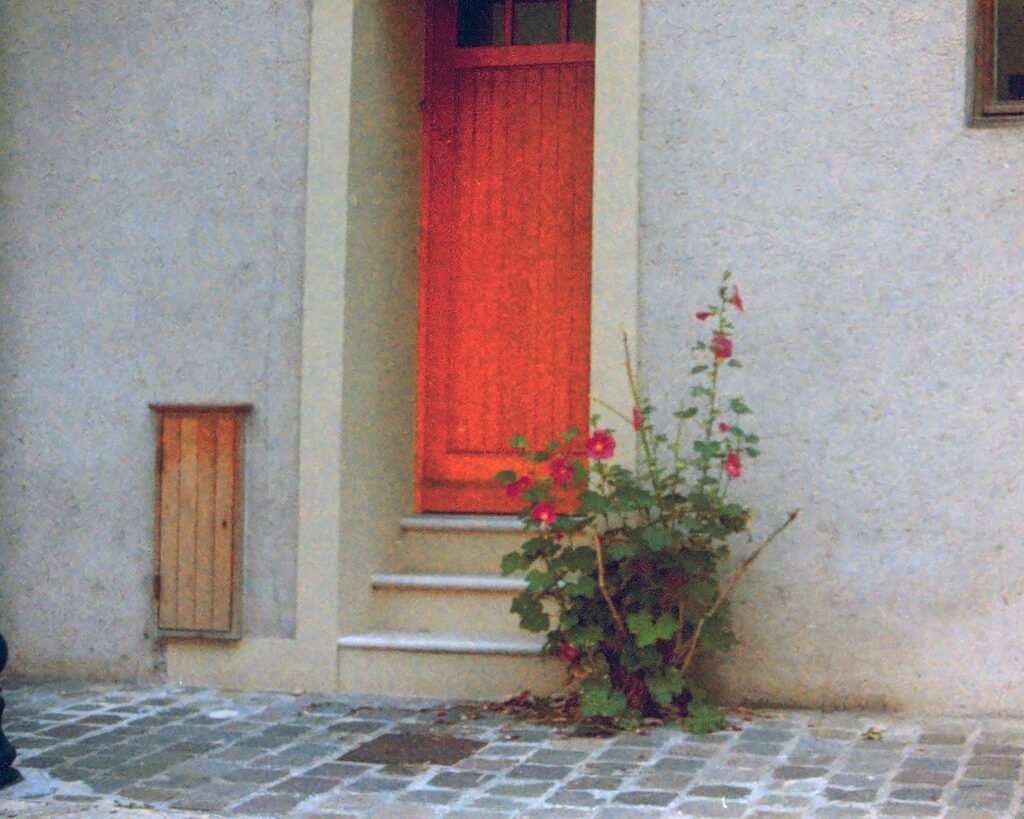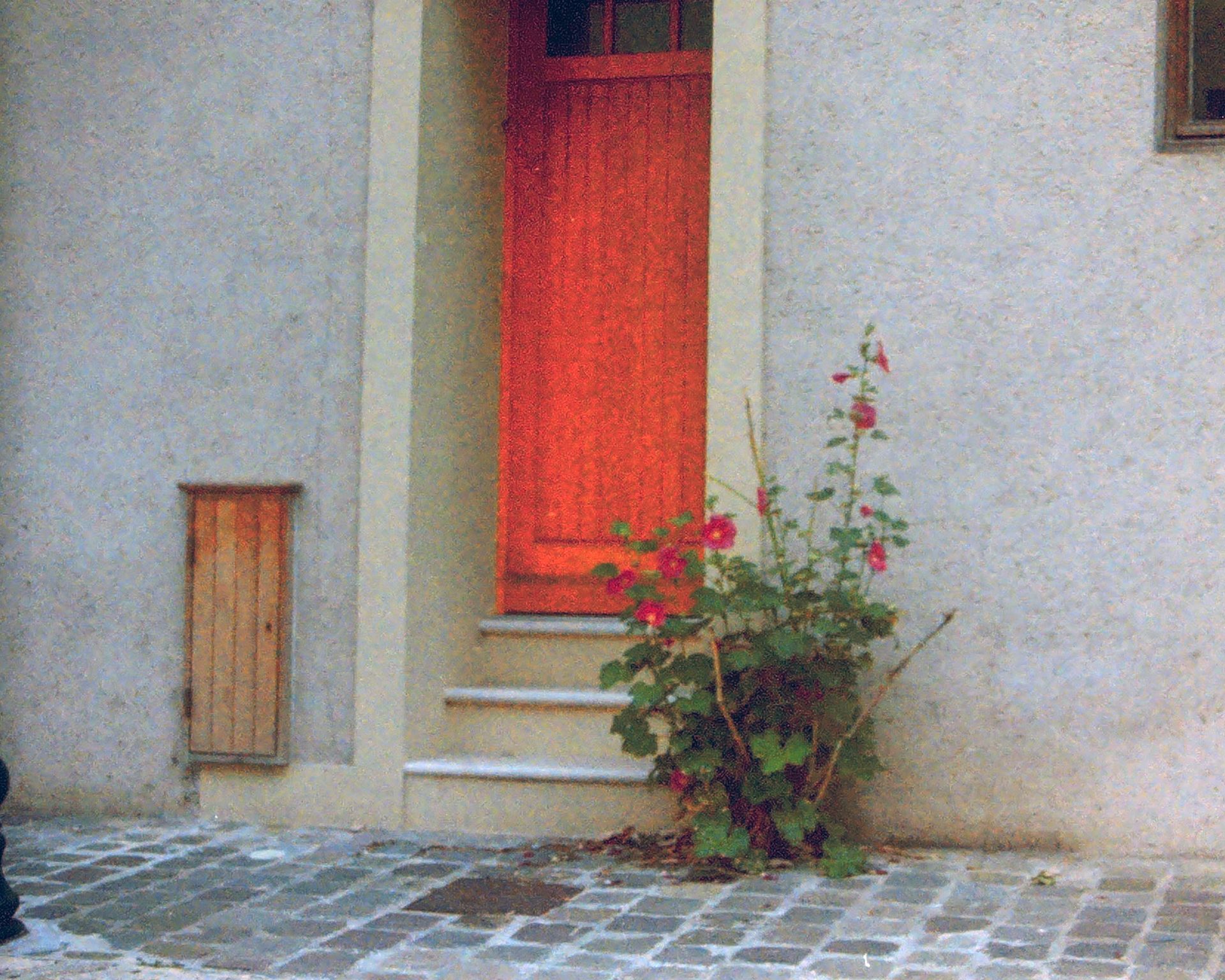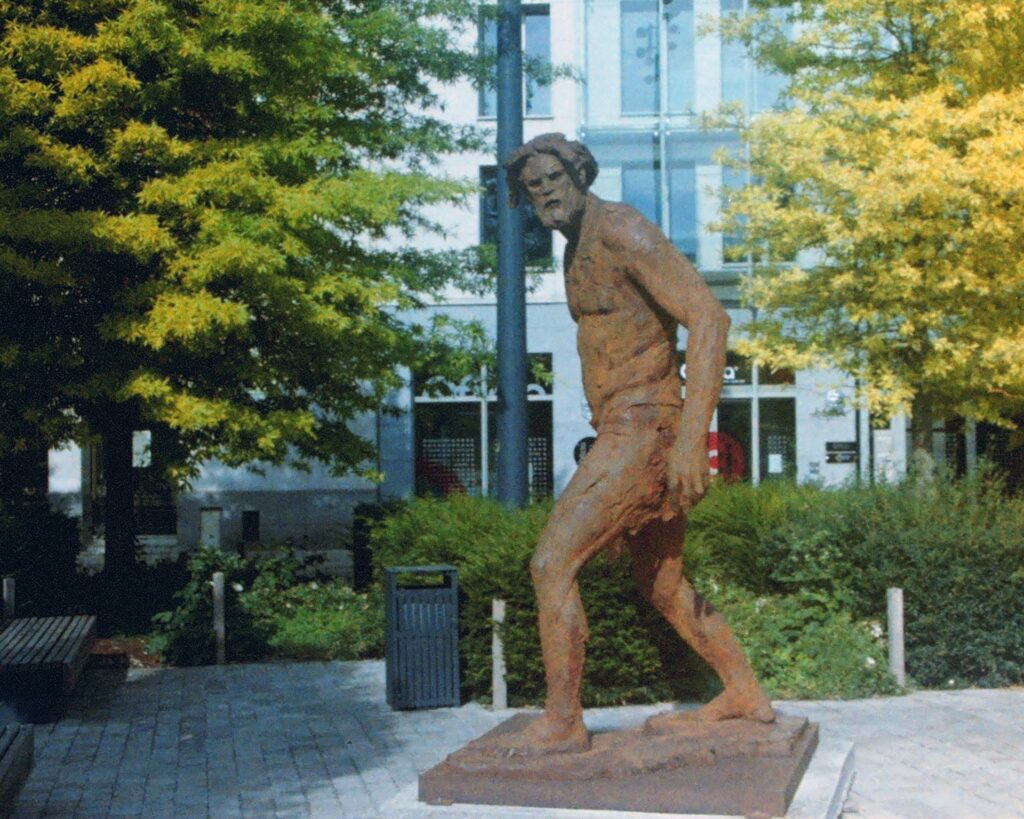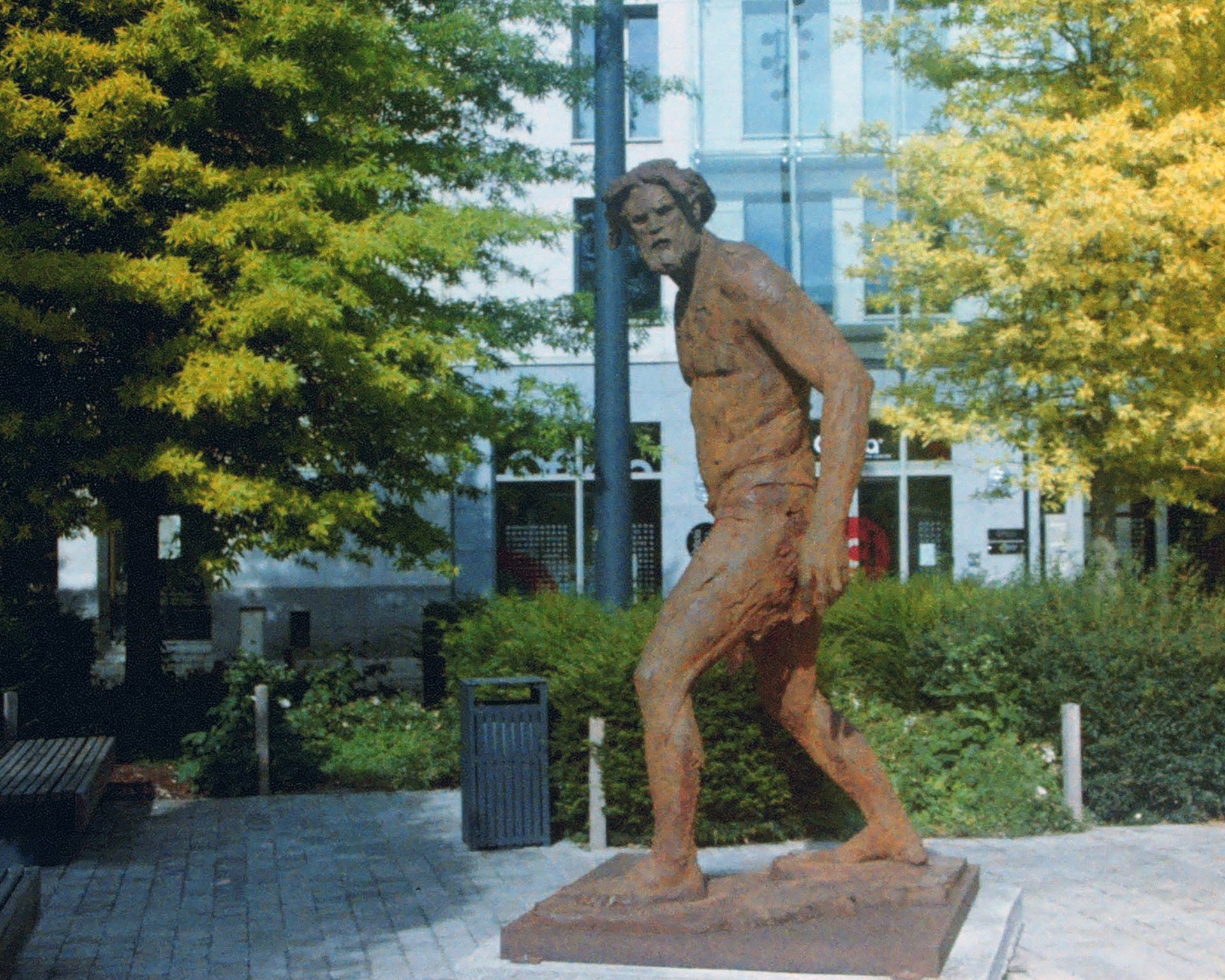 The S30, which was only produced between 1976 and 1978 has a 25mm, f/5.6 Reomar lens (50mm equivalent) and a two speed shutter of 1/40s and 1/80s though it's not clear to me how they would be selected. The aperture is adjustable with a slider and weather pictograms. I love the way the viewfinder telescopes into the body like a Minox but Kodak missed out on having the action coupled to the film-advance meaning a number of potential shots missed due to not cocking the shutter. It has a hot-shoe flash bracket on one end. It was made in Germany.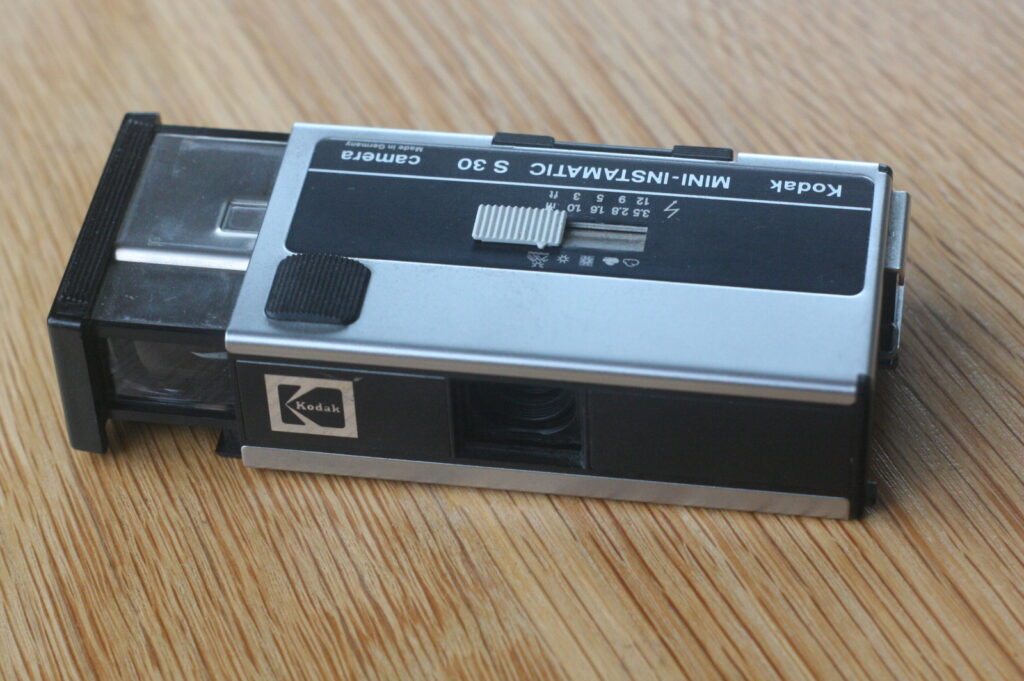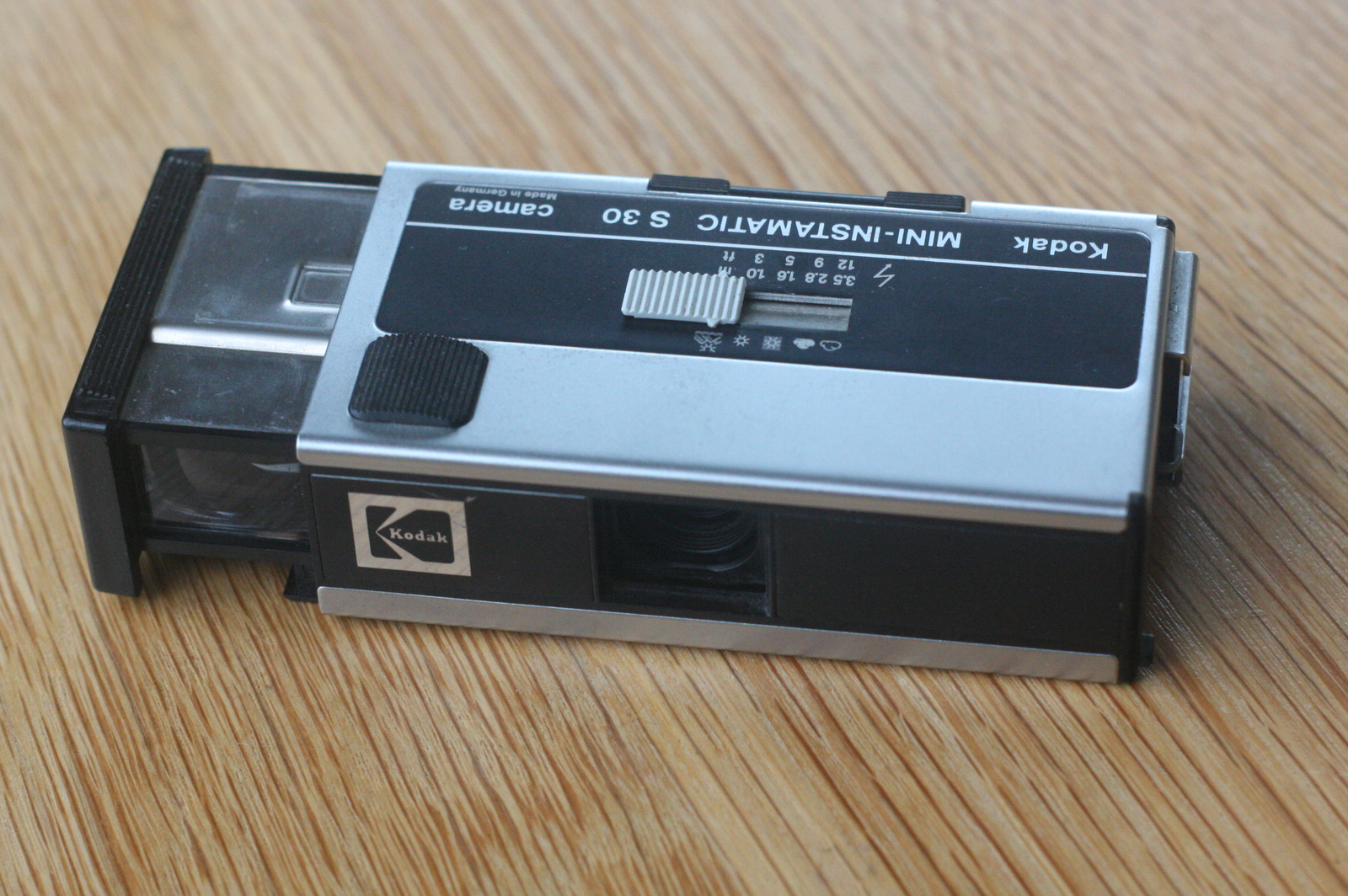 Here are some pictures taken by the S30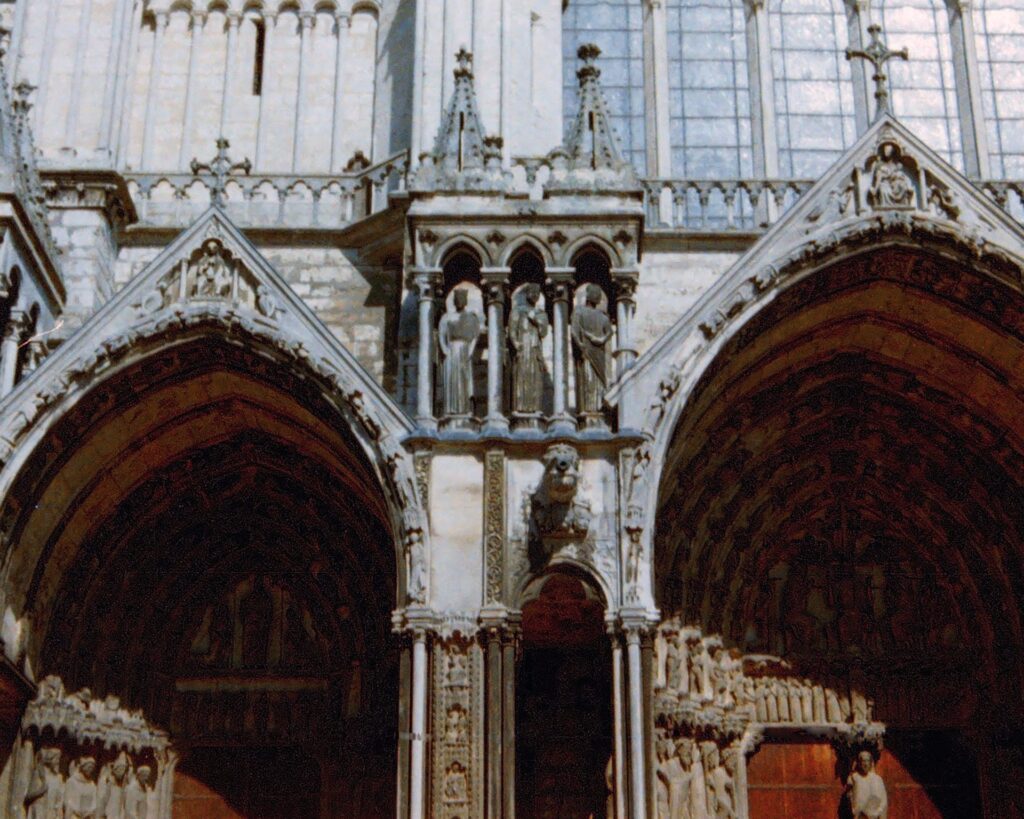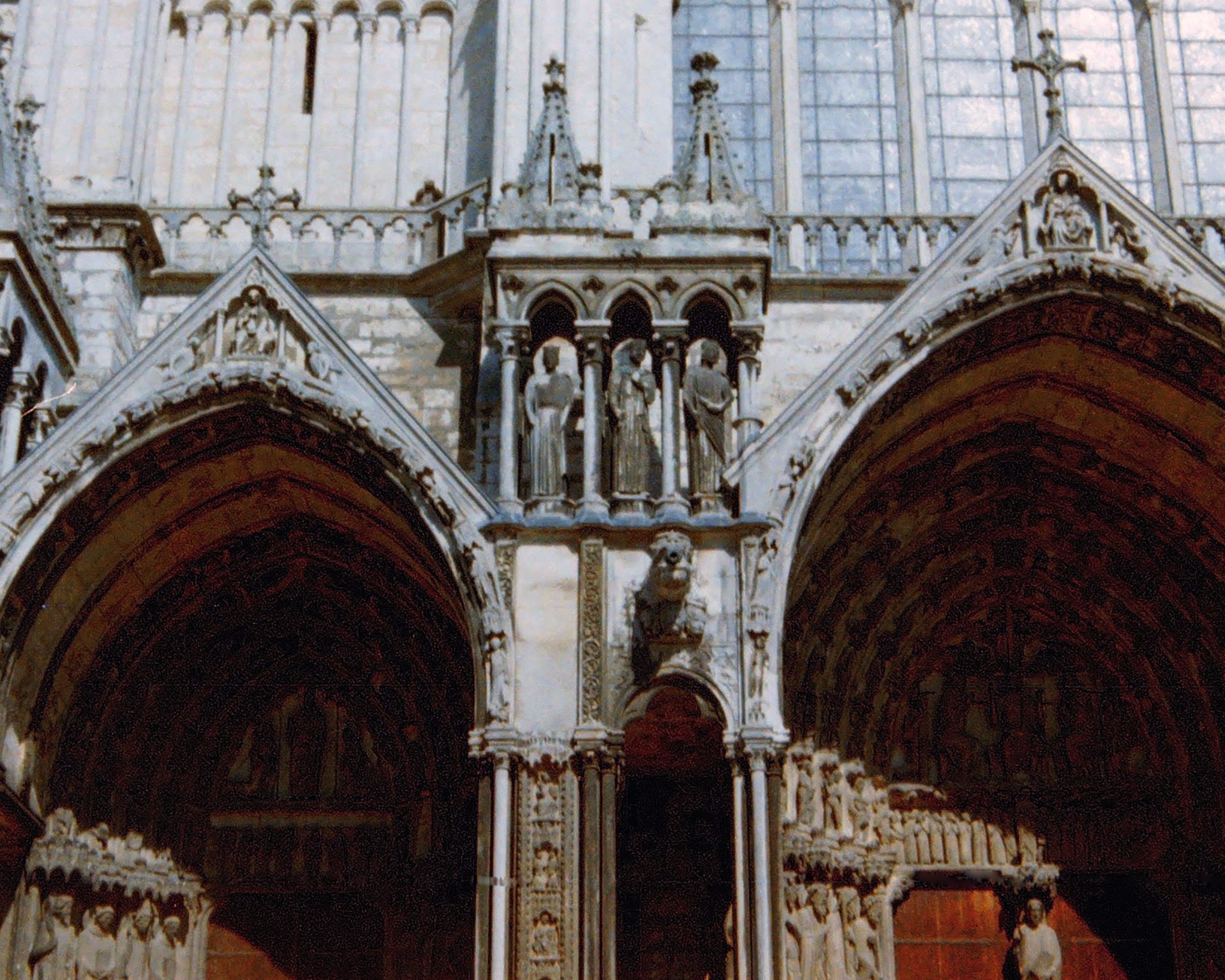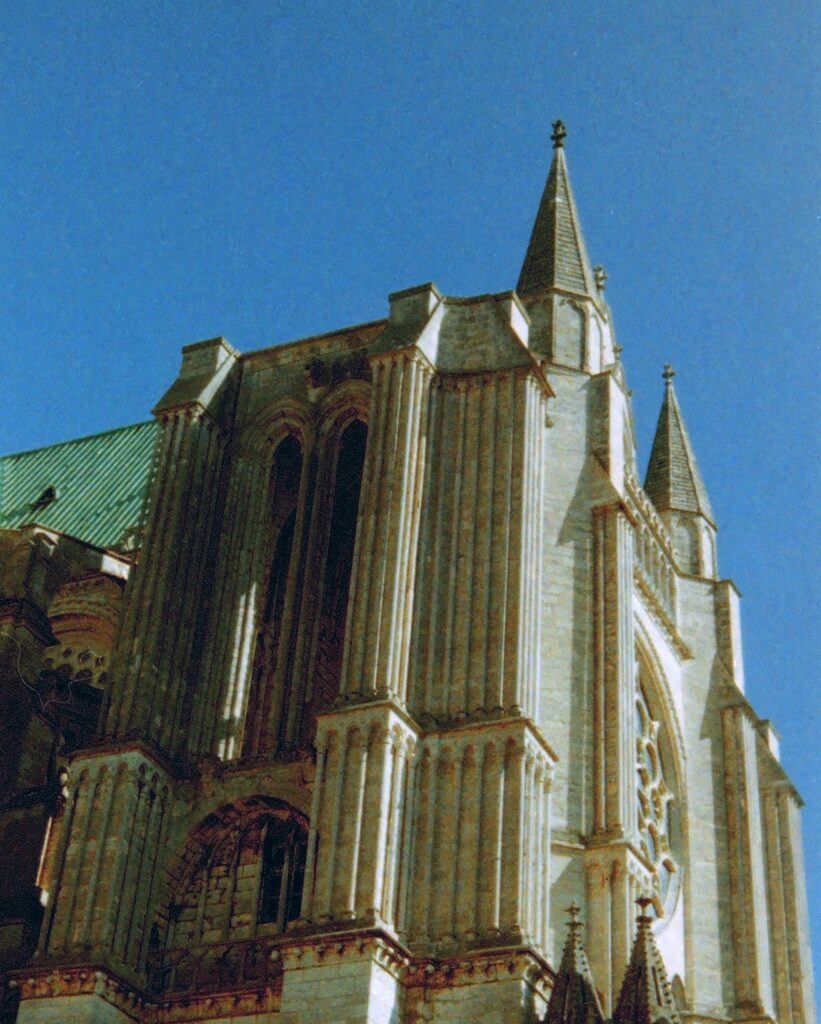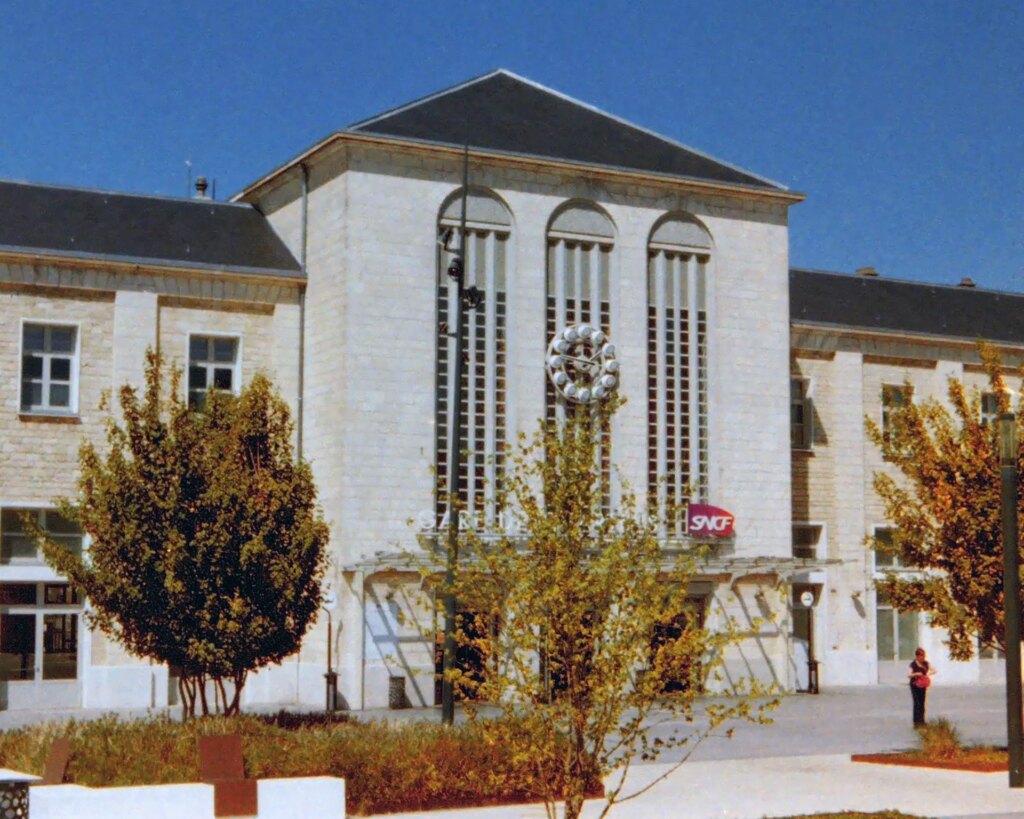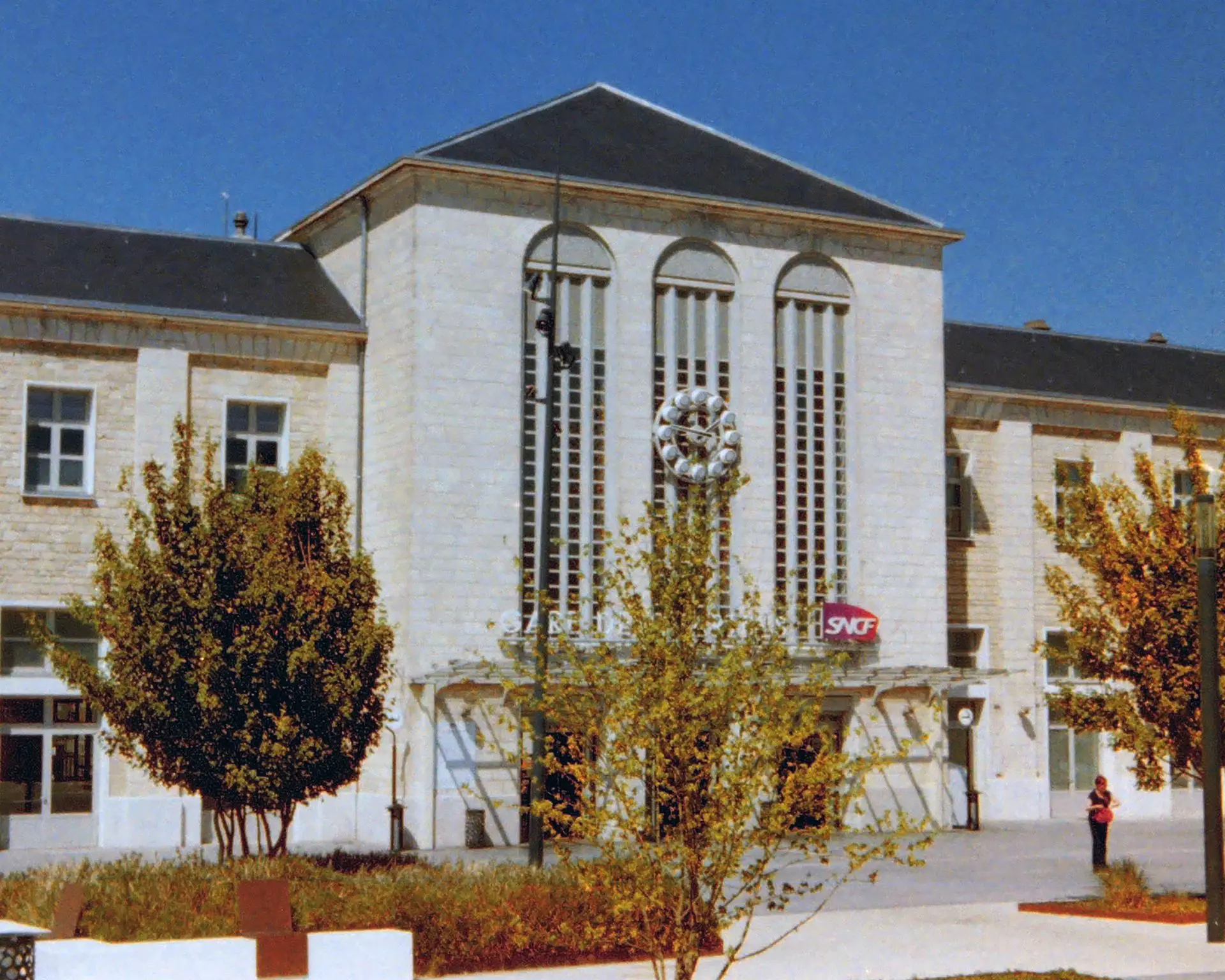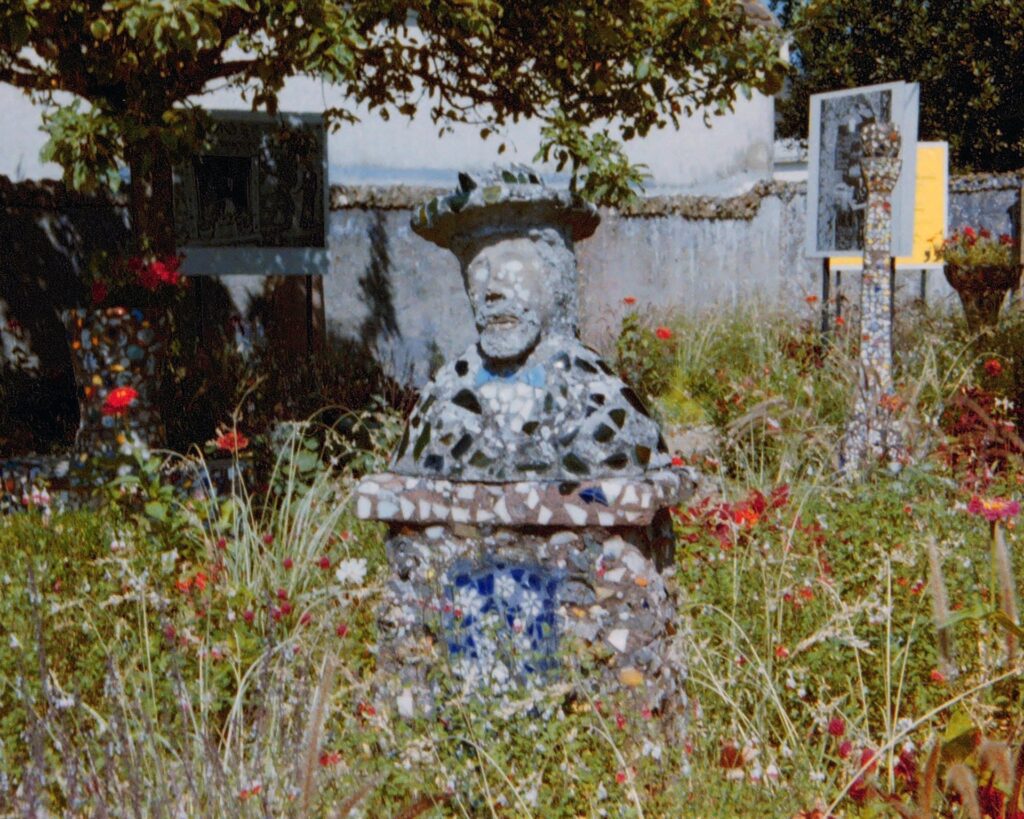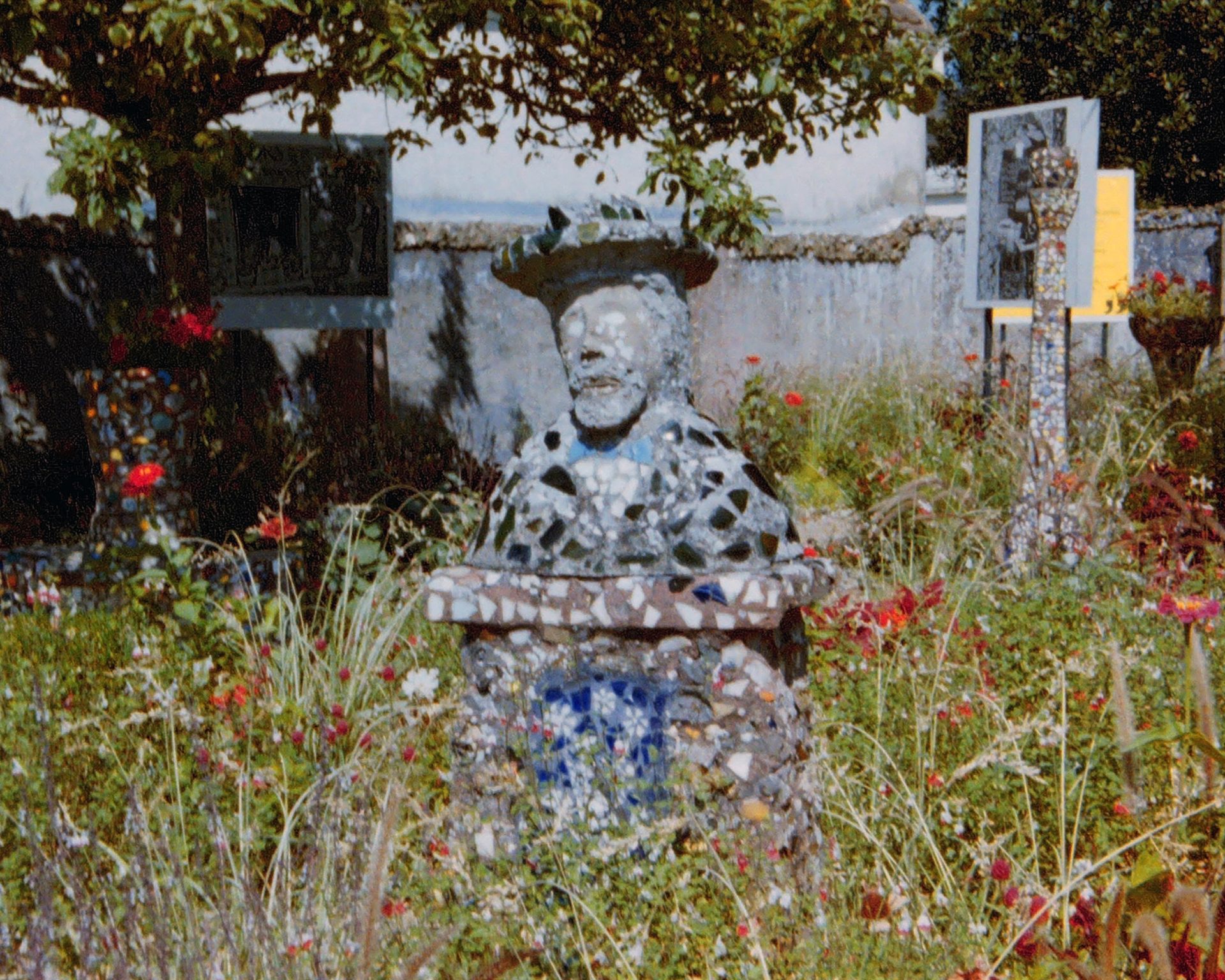 The Star is the most recent camera, dating from around 1985 and has the least promising specification with a fixed 22mm, f/11 Meniscus lens but it does have three shutter speeds as it incorporates the later film-speed sensing lever in the film compartment. It has a socket for Flip-Flash bars and a steadying handle that doubles as a case. It was also made in Germany, contradicting Brian Coe in 'Kodak Cameras' who asserts the US and Brazil.
Three different cameras, three different flash attachments. I remember dropping a Magicube in a crowded pub one time and the resulting multiple flash was quite dramatic.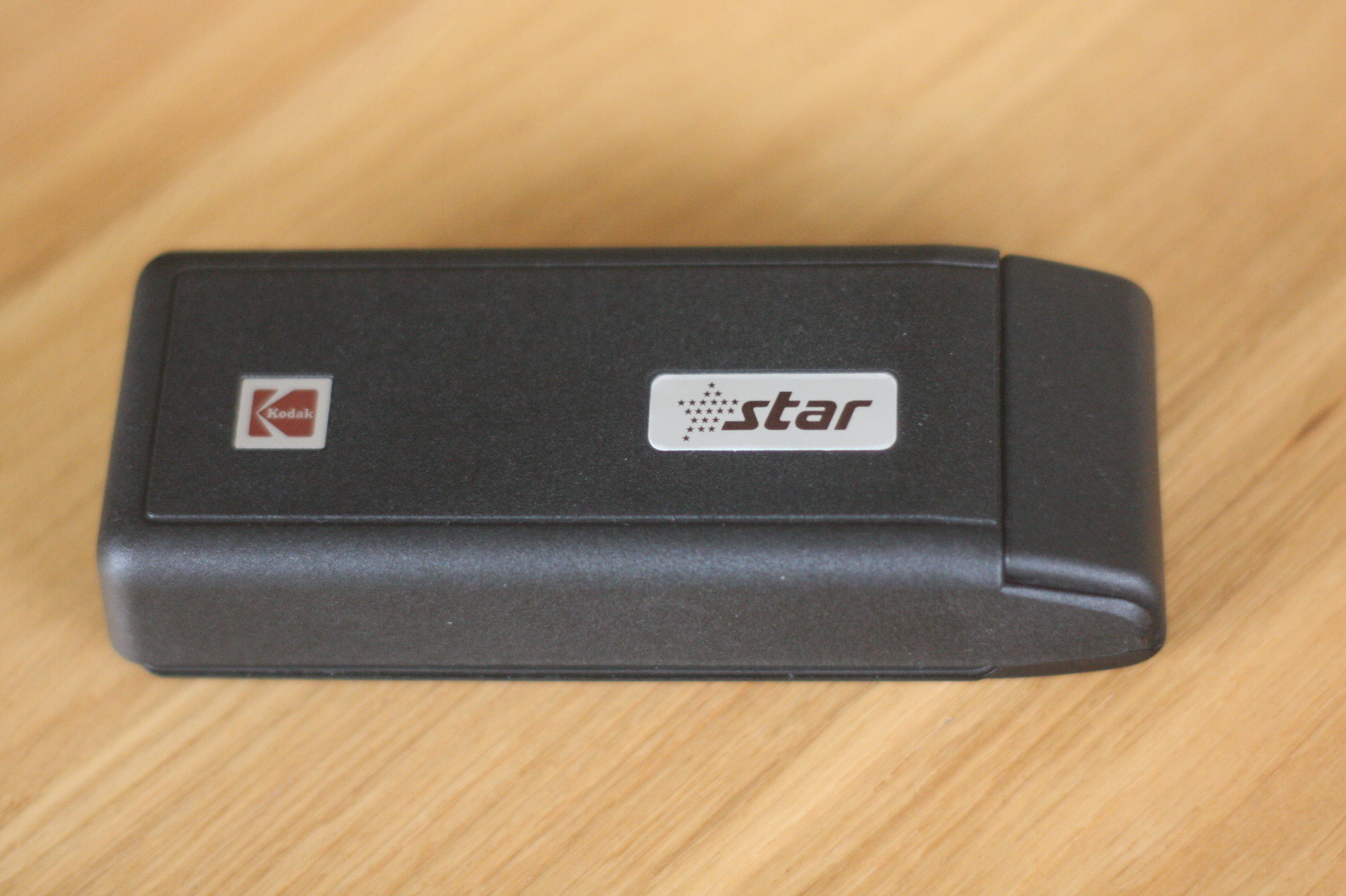 Here are some pictures taken by the Star 110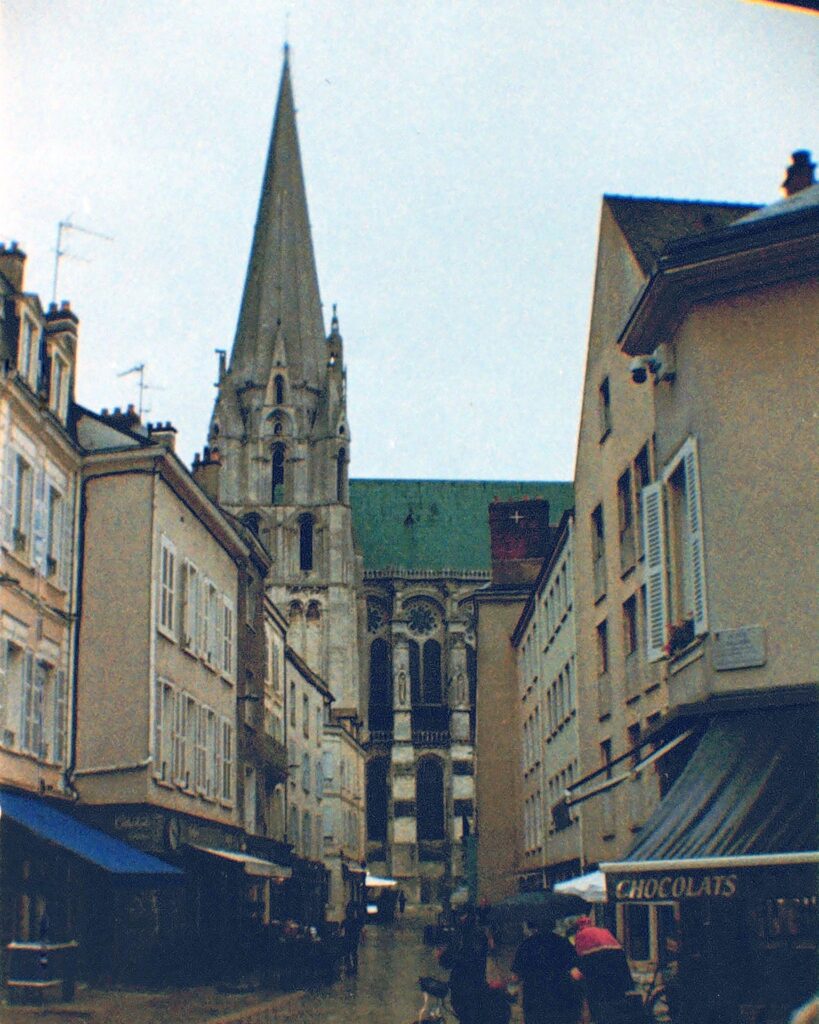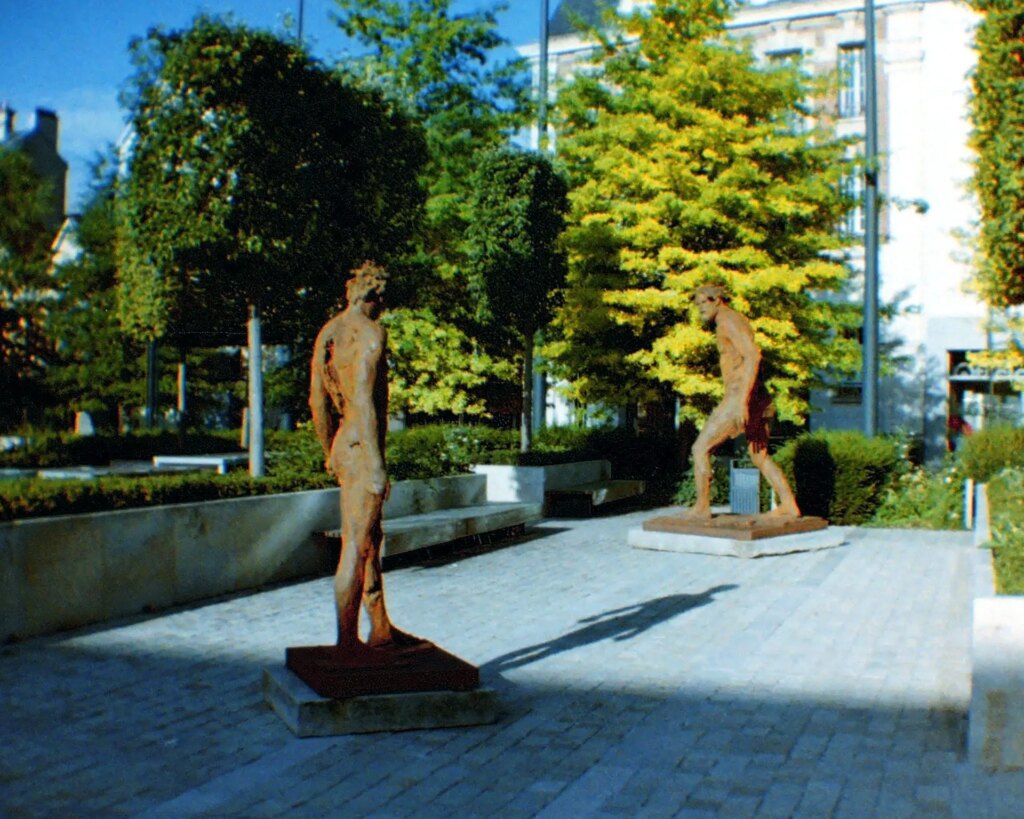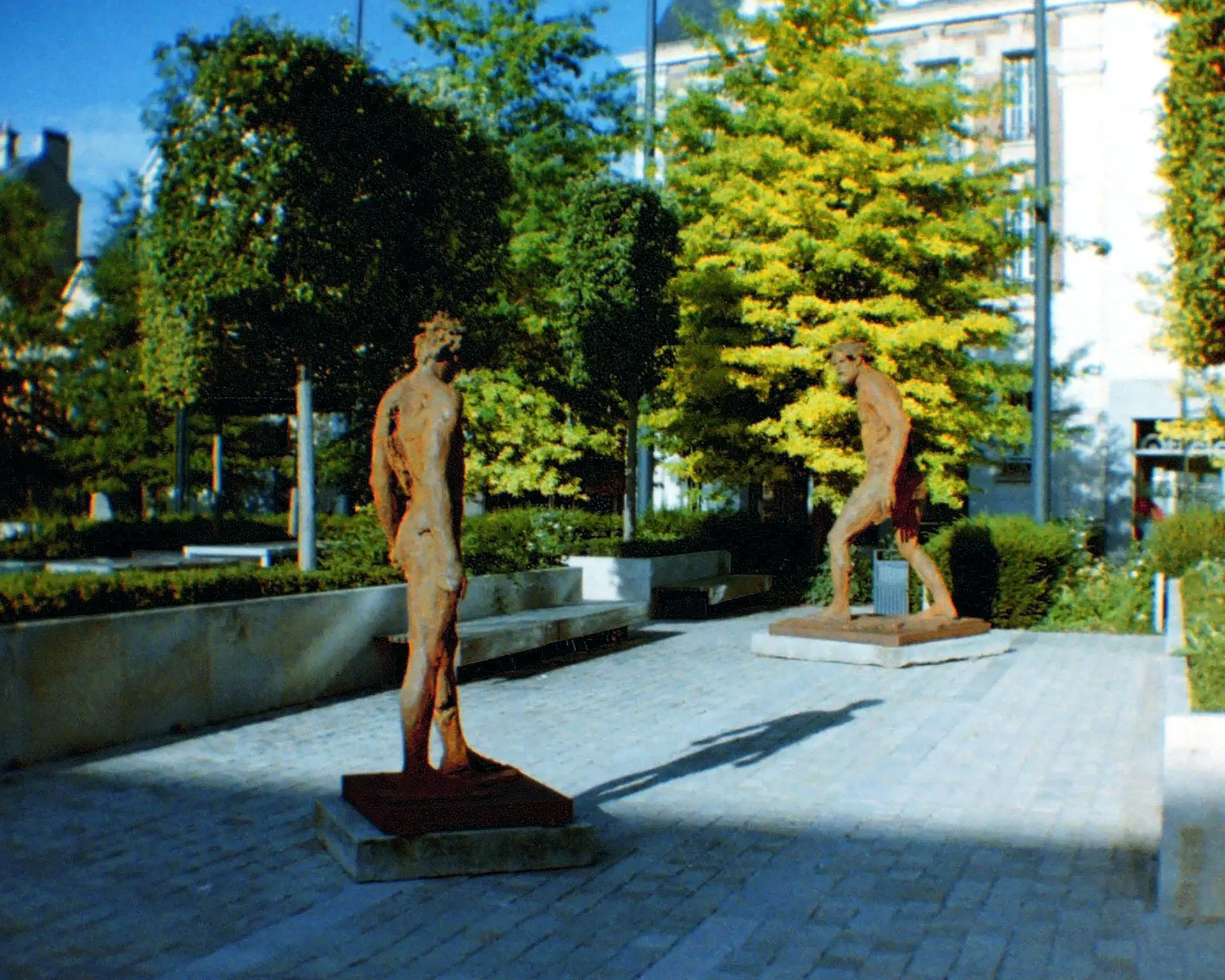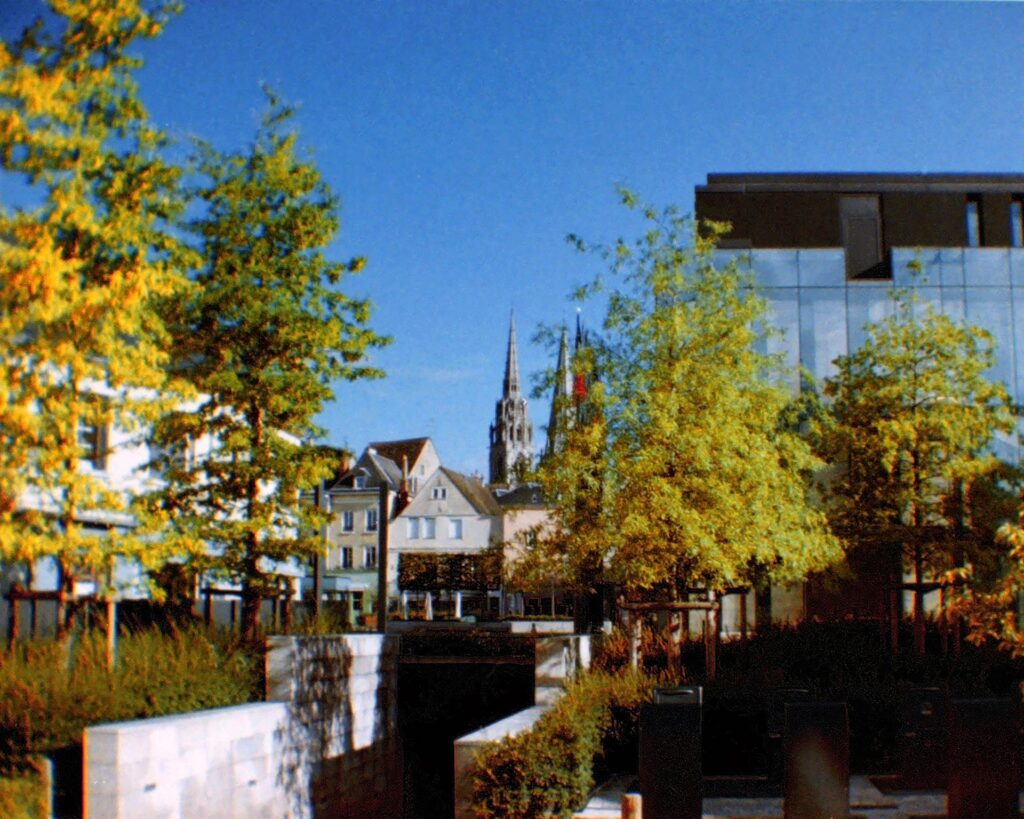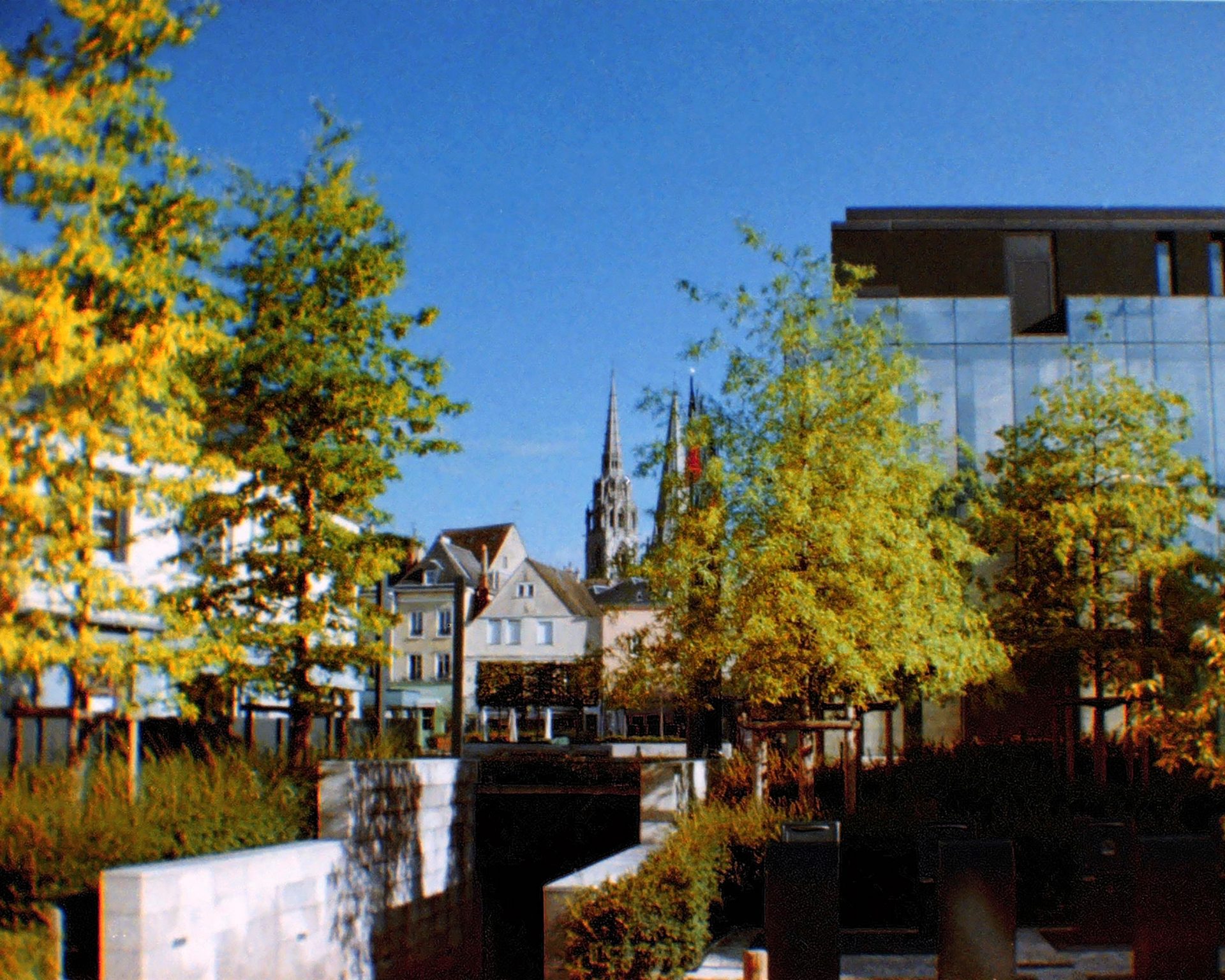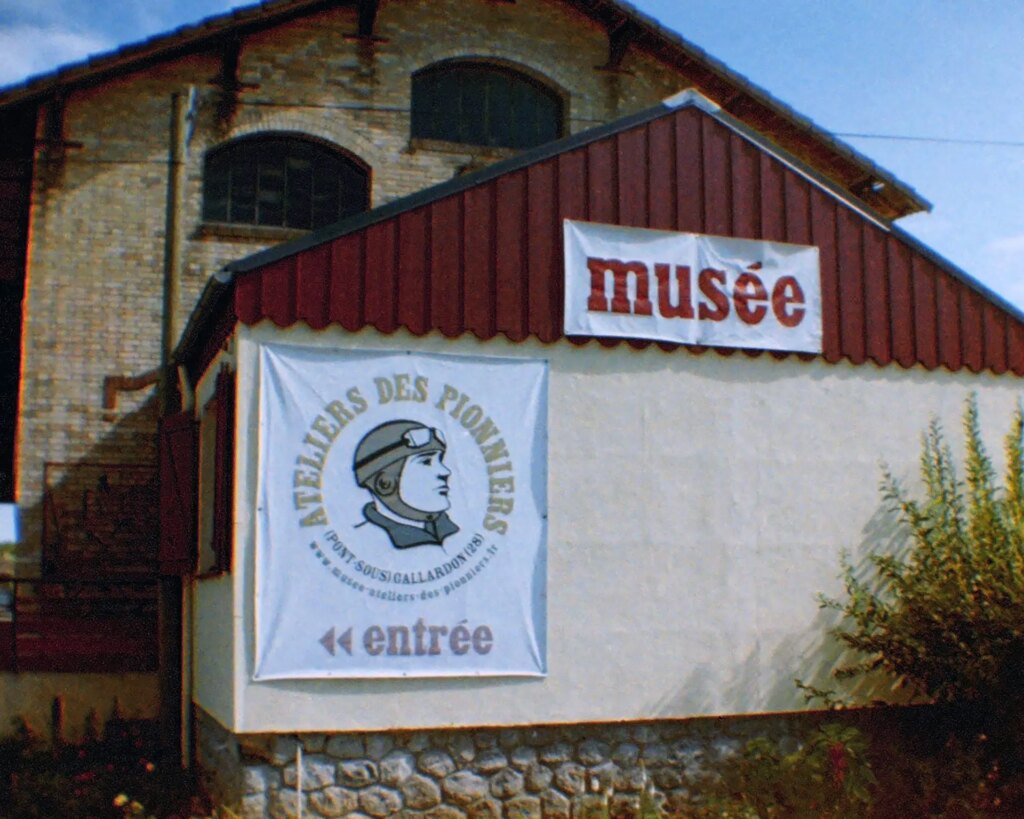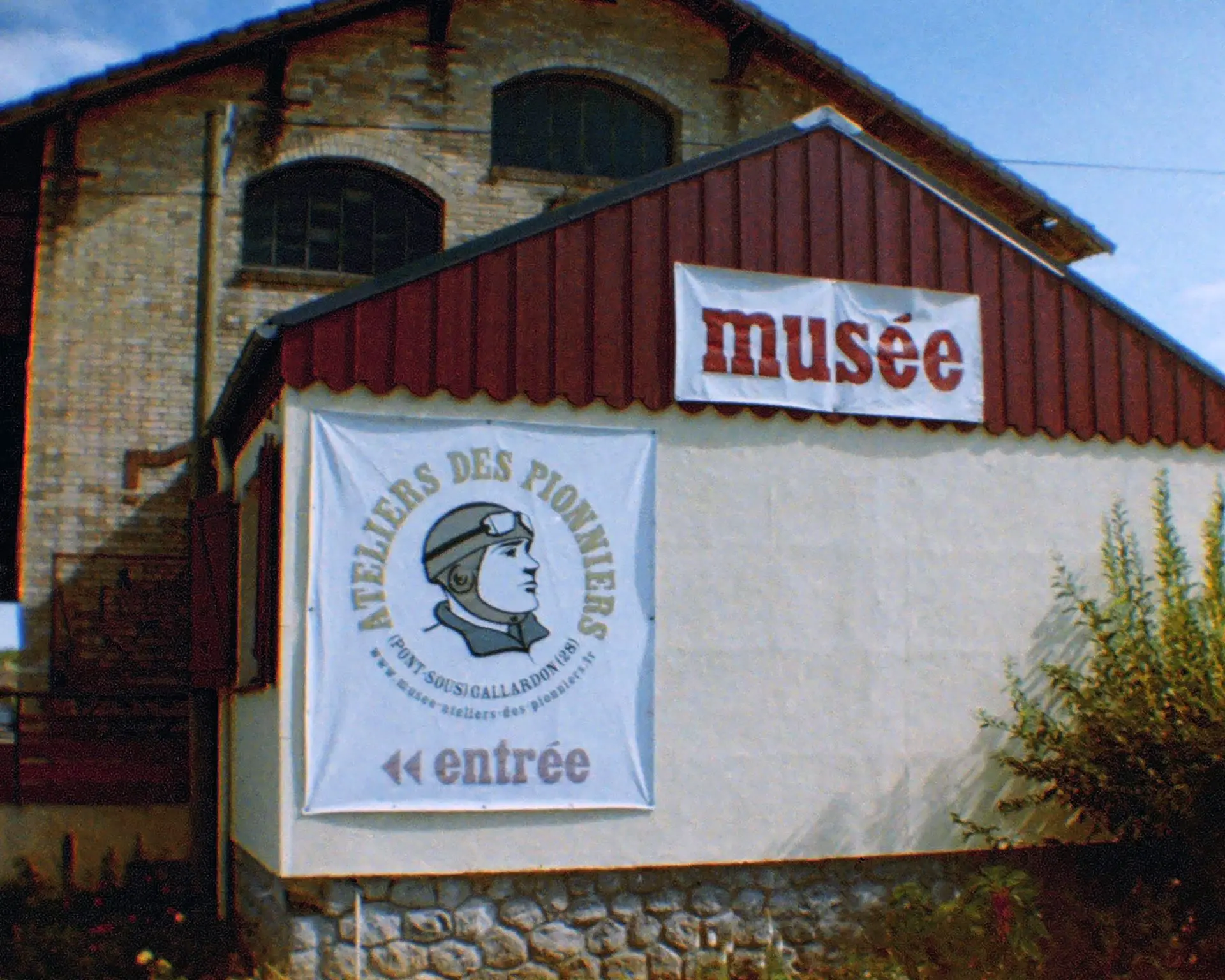 Let's be honest, these aren't great photographs. When I shot 110 film regularly I exclusively used Kodachrome slide film and even had the cute little projector that was available at the time and I don't remember the grain being so prominent or the colour rendering so poor. Initially there were only 100ASA films available in 110 format so in the case of the 60 and S30 the 200ASA film I used will have been overexposed which may be a contributory factor. Nevertheless, mission accomplished.
Of the three the Star was the most pleasant to use with the steadying handle a great help and the shutter action smooth and easy. Altogether a clever design keeping dust out and preventing accidental exposures.
Will I do it again? Well I bought a two-pack of film so it would be rude not to. But next time I will get prints.
Contribute to 35mmc for an Ad-free Experience
There are two ways to experience 35mmc without the adverts:
Paid Subscription - £2.99 per month and you'll never see an advert again! (Free 3-day trial).
Subscribe here.
Content contributor - become a part of the world's biggest film and alternative photography community blog. All our Contributors have an ad-free experience for life.
Sign up here.