My last '5 frames' was a thinly veiled opportunity to complain about the ergonomics and reliability of the Minox 35EL. Even then I remained entranced by its tiny (and excellent) lens.
The camera
The Autoreflex used is the first real camera I owned (other than a brief one-night-stand with a Canonet). I've got a lot of cameras and have had even more, but this particular T3 is special to me.
These shots are from the first roll I've put through it since swapping the original body plates for a set of smart black ones. They act as a useful confirmation that everything went back OK.
The film
This film marks my first attempt at processing C41 film. I've long done my own black and white, but had always stayed away from colour processing. When I got involved with 35mmc, I followed Holly Gilman through her first attempts at B&W. Like Holly, the first two rolls I processed (back in 1979) were also quite free of images, with the third being the charm. Holly then launched into her first experiments in Colour processing.
Holly's adventurousness made me realise just how 'trepid' (as opposed to intrepid) I'd been over the years. I decided I would take the plunge, I would get some Colour film and a processing kit and I would be brave!
The hiatus
Having acquired myself a CineStill two-bath pack and a bulk pack of Kodak Colour films. I stored up Colour films so that I could do batch process once the solutions were made up. Inevitably, my tendency to prevaricate did take over. Despite Holly's observations that absolute precision with temperature wasn't mandatory for decent results, I found myself delaying until the air temperature was higher, and the magical 38 degrees was more in reach. The opportunity was almost missed.  I would probably have delayed until next summer, but we got an oppressively hot spell at the end of August into September.
The processing
I went for it. Choosing one of the Kodak rolls (because I knew them to be in date, more than could be said for some of the films found in cameras that were in my parents' house when we cleared it out…), I processed the roll. I was delighted on two counts.
It worked! I managed to make up the chemicals and manage temperatures and timings sufficiently well to get a complete roll of well exposed images.
It turned out the random roll I picked out was from the T3. Apt somehow to share another exploration in photography with an old friend.
The pictures
I was also pleased that the film included a set of shots taken during a trip to Greenwich. To my mind a good subject takes you a fair way along the road to something presentable. So I give you – Five Frames of Historic Greenwich with a fifty year-old Konica Autoreflex T3 and Kodak Ultramax 400 film processed with a CineStill CS (color simplified) 41 kit. To the best of my remembering, all were shot with a 28 mm Hexanon f/3.5 lens.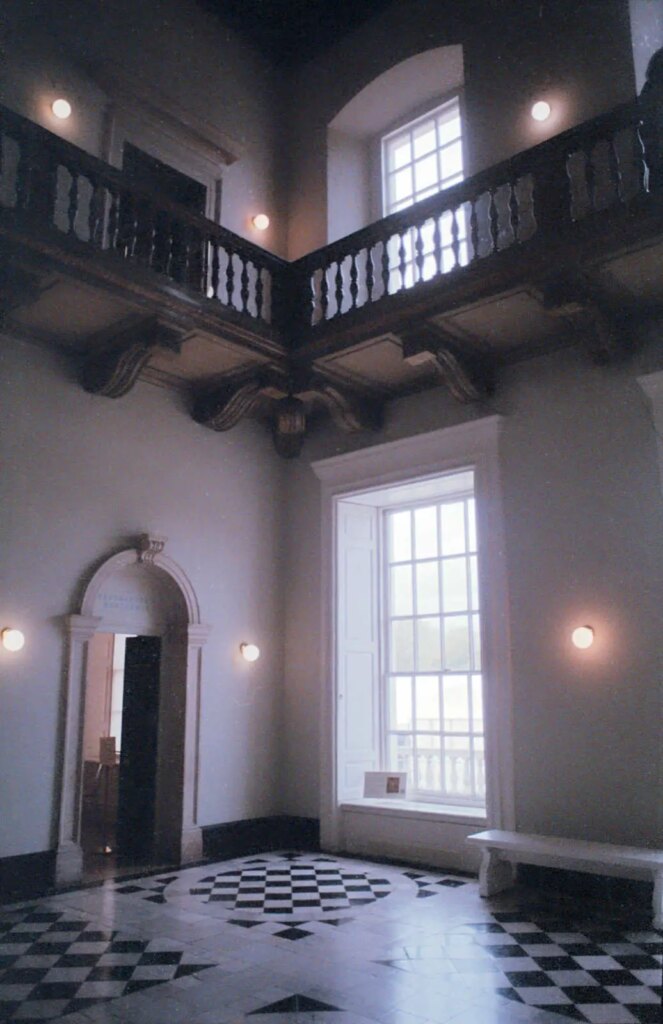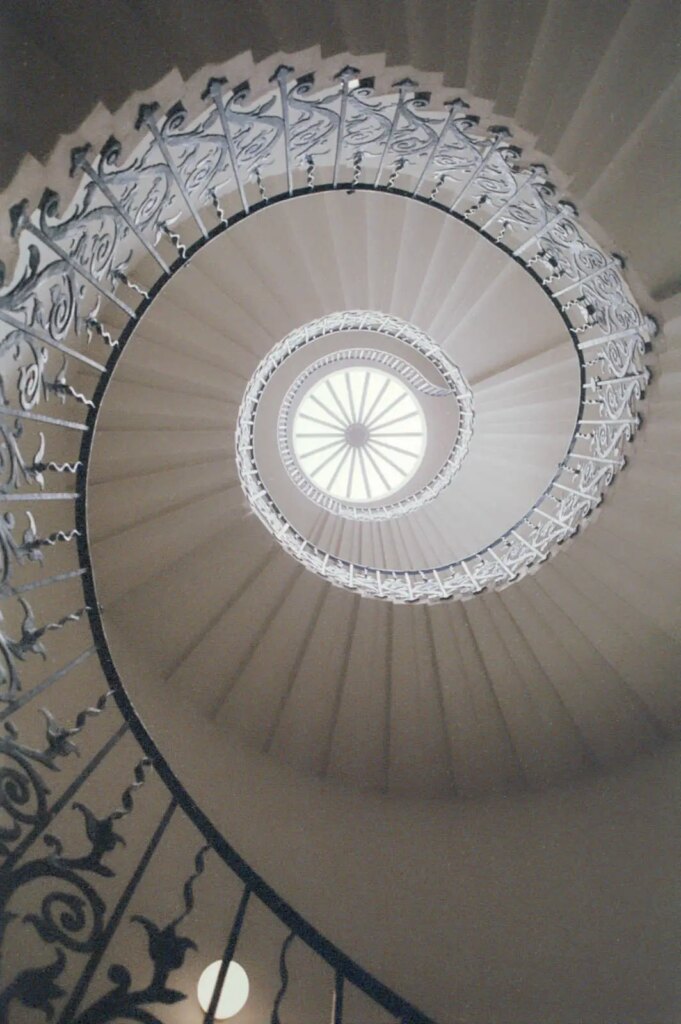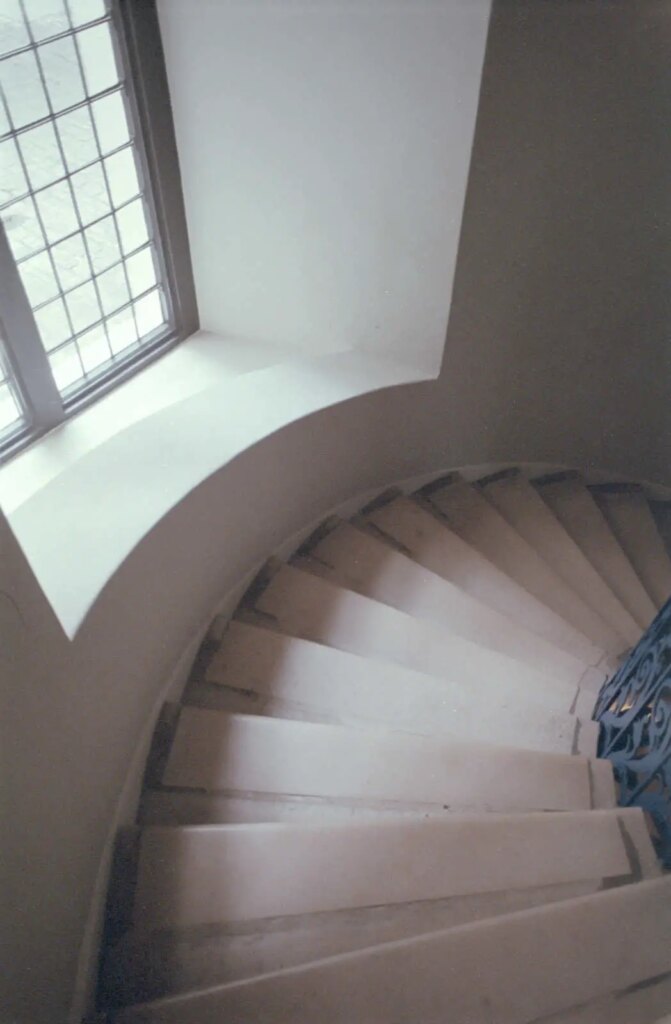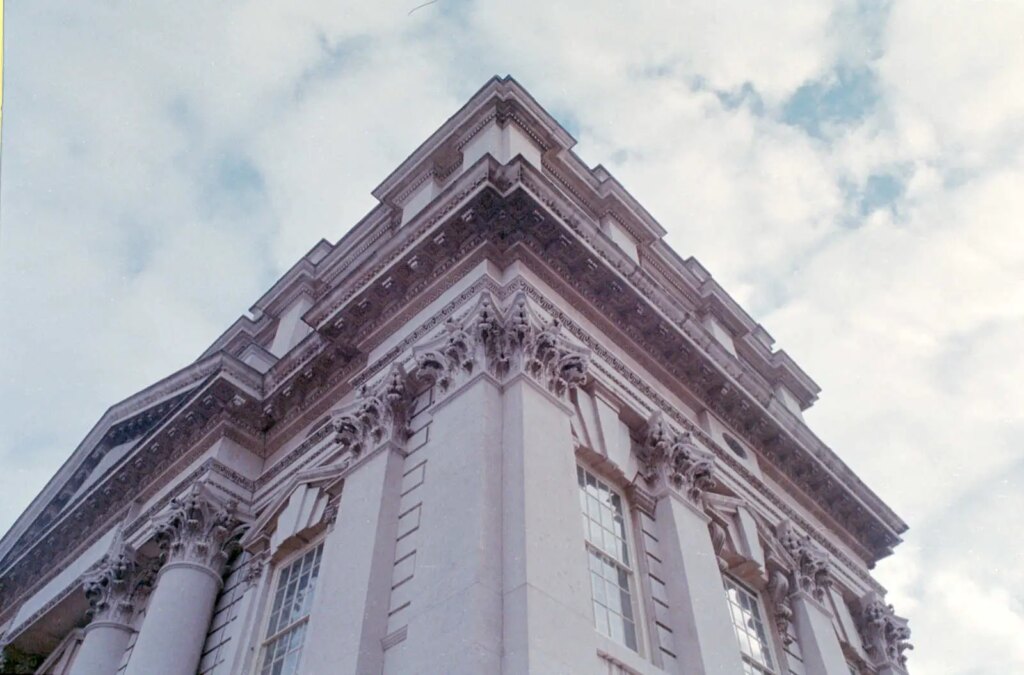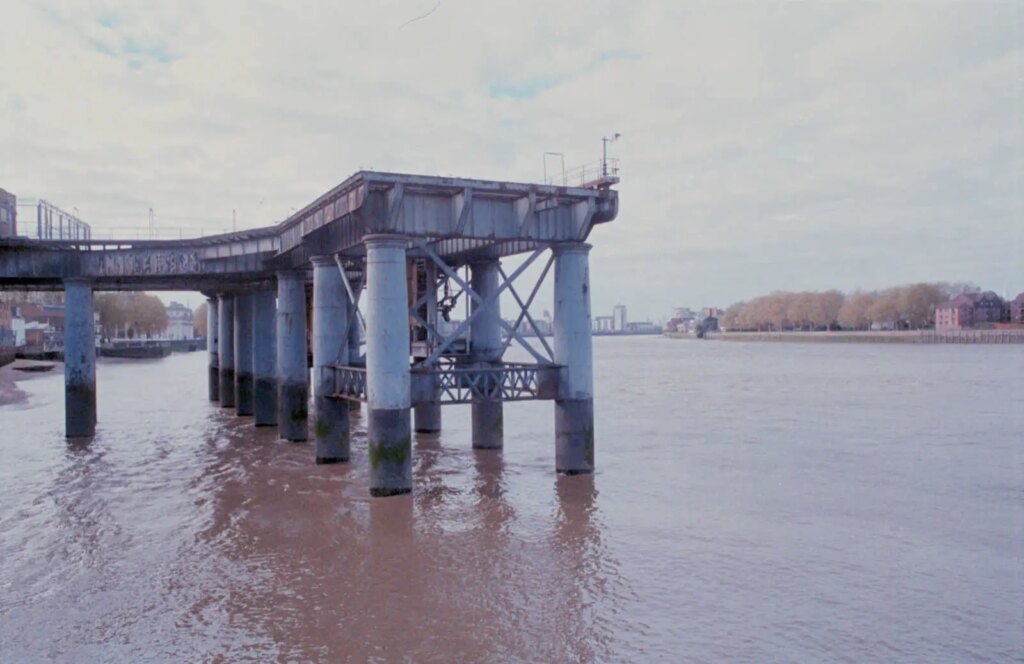 My thanks…
Many thanks to all who share their knowledge here – and in particular to Holly, who seems to have inspired at least one old dog to learn some new tricks…
Contribute to 35mmc for an Ad-free Experience
There are two ways to experience 35mmc without the adverts:
Paid Subscription - £2.99 per month and you'll never see an advert again! (Free 3-day trial).
Subscribe here.
Content contributor - become a part of the world's biggest film and alternative photography community blog. All our Contributors have an ad-free experience for life.
Sign up here.